Los Angeles-based artist and designer Berlin Michelle has come up with a series of beautiful logos of zodiac signs for Adobe's monthly Creative Horoscope on Instagram. The illustrations lend a creative perspective to the characteristics of each astrological sign, and feature inspiring taglines relevant to the particular sign.
Whether you're into astrology or not, these quirky, cheerful logos will surely brighten up your day. Check them out below.
1. Aries
2. Taurus
3. Gemini
4. Cancer
5. Leo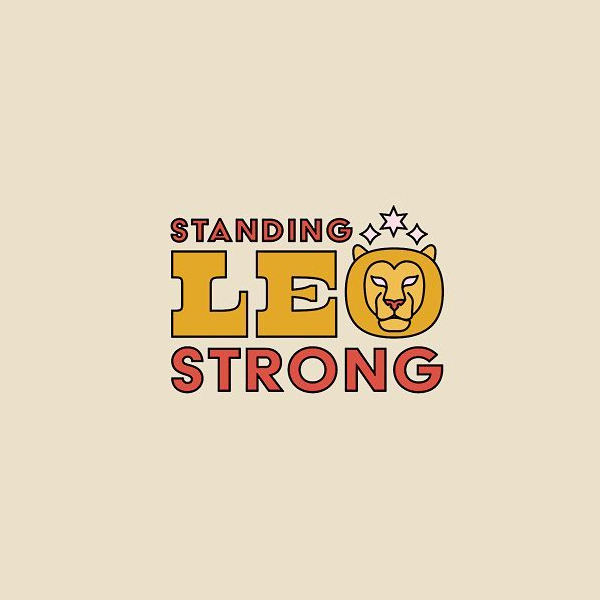 6. Virgo
7. Libra
8. Scorpio
9. Sagittarius
10. Capricorn
11. Aquarius
12. Pisces
Which one's the best? Share this post with an artist, creative, or an astro-savvy friend and voice your views in the comments below. All images via Adobe on Instagram.