Yemen-based graphic designer Mohamed Aljaadaby has come up with an interesting project that features typographic logos (or wordmarks) of cities in the shape of their famous monuments and landmarks.
For example, the logo/wordmark for Sydney is the word 'Sydney' wrapped in the shape of the Opera House. The logo for Athens is the Acropolis with the word 'Athens' in the negative space between the pillars. The logo for Agra is in the shape of the Taj Mahal, and so on. Check out the project below.
Athens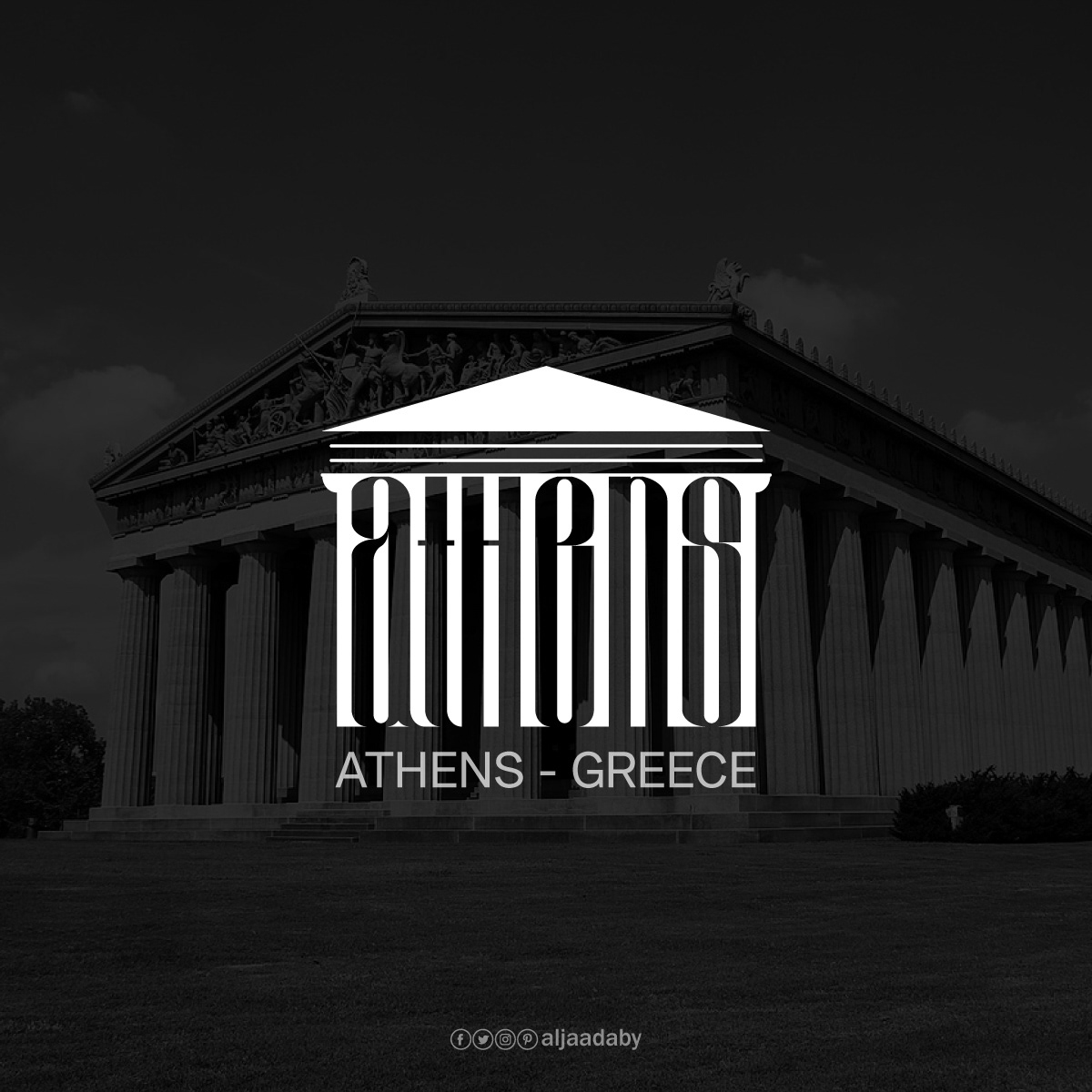 Agra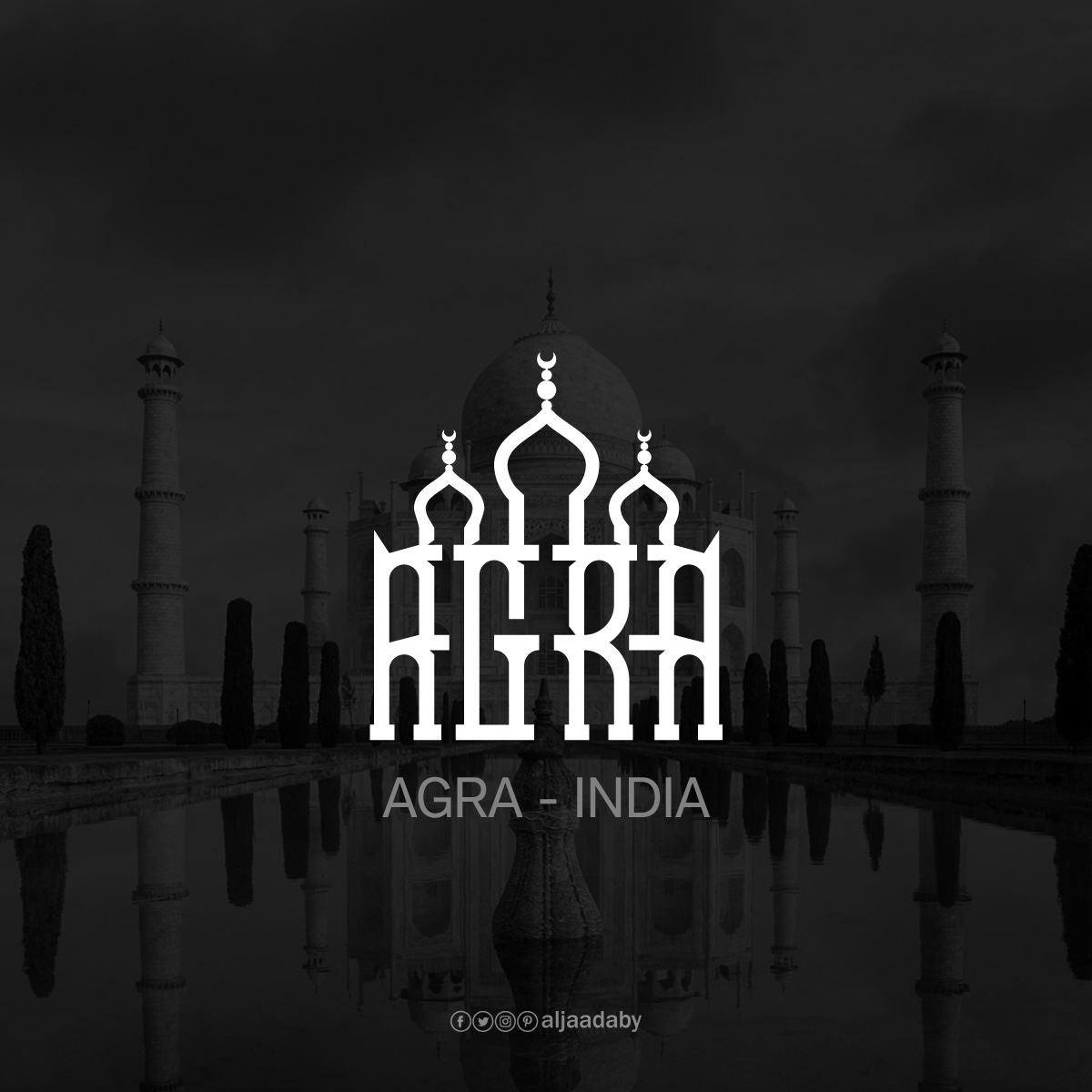 Amsterdam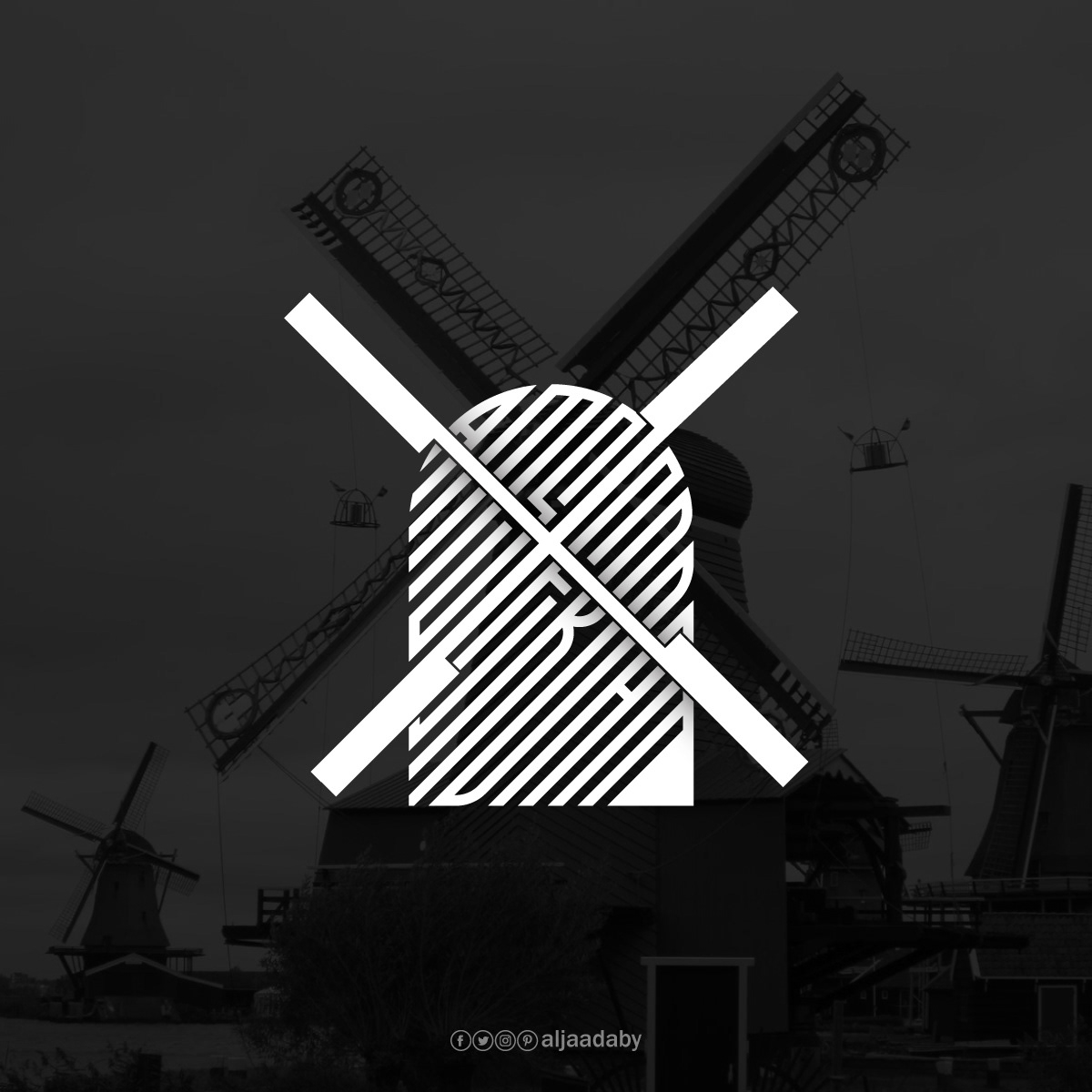 Bangkok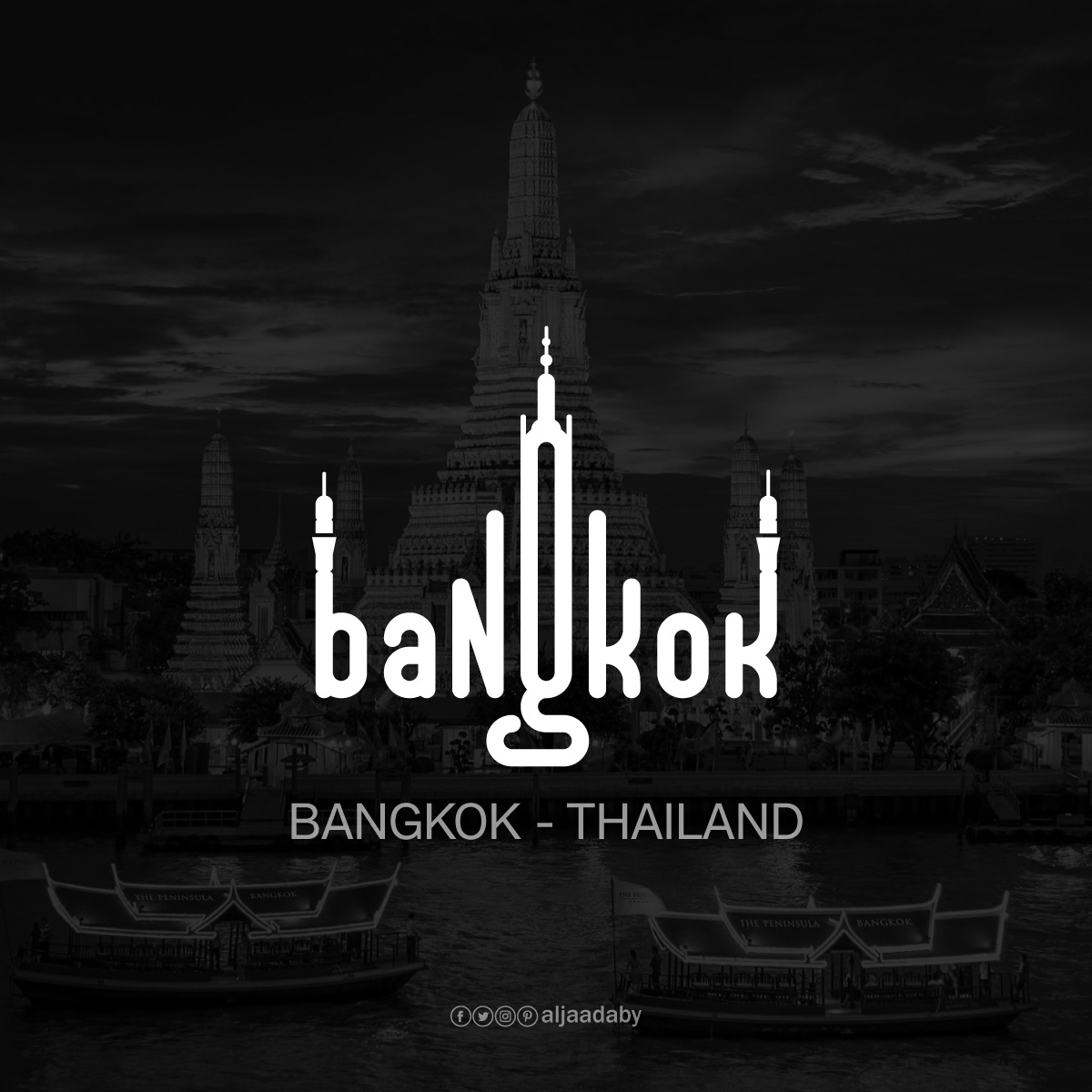 Barcelona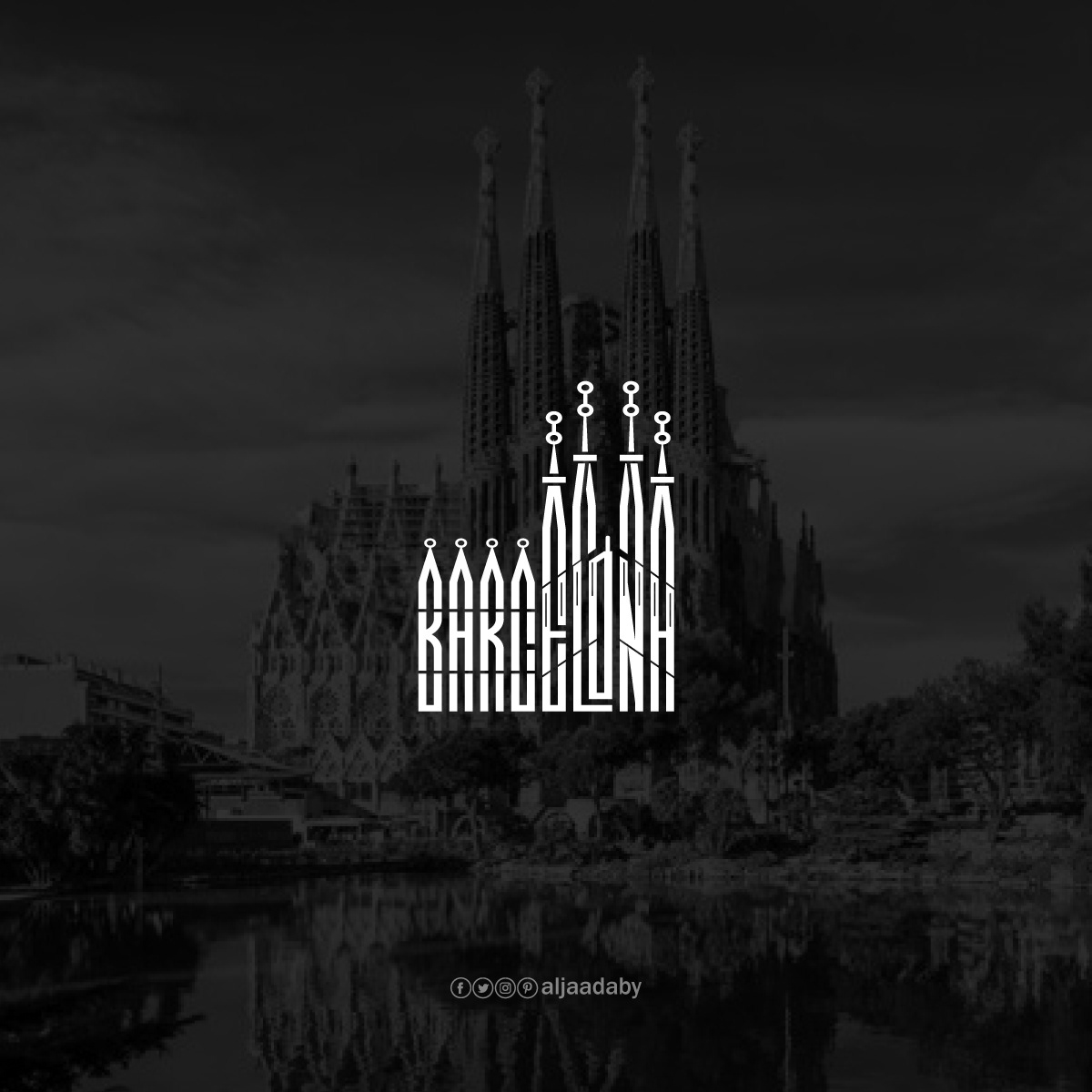 Beijing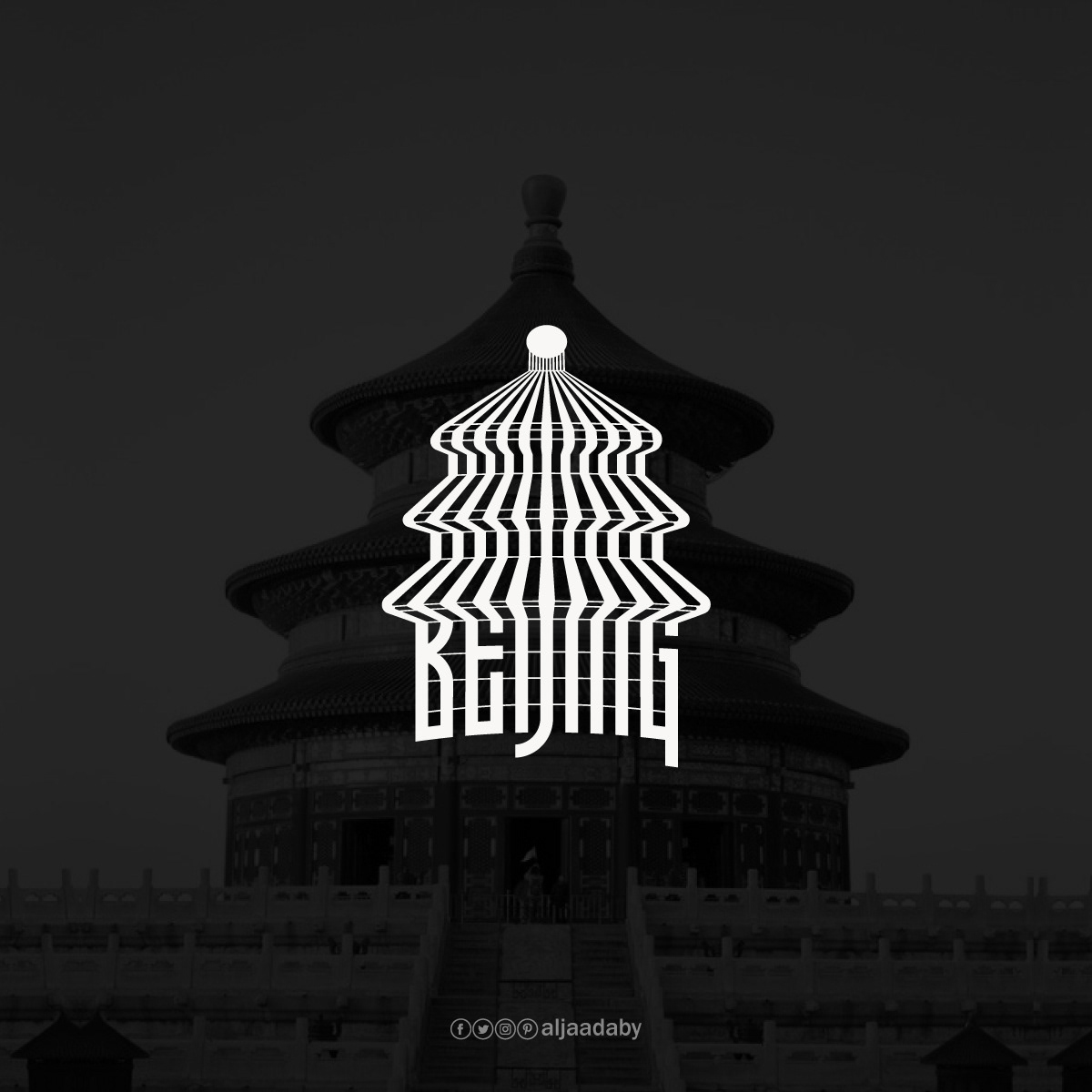 Beirut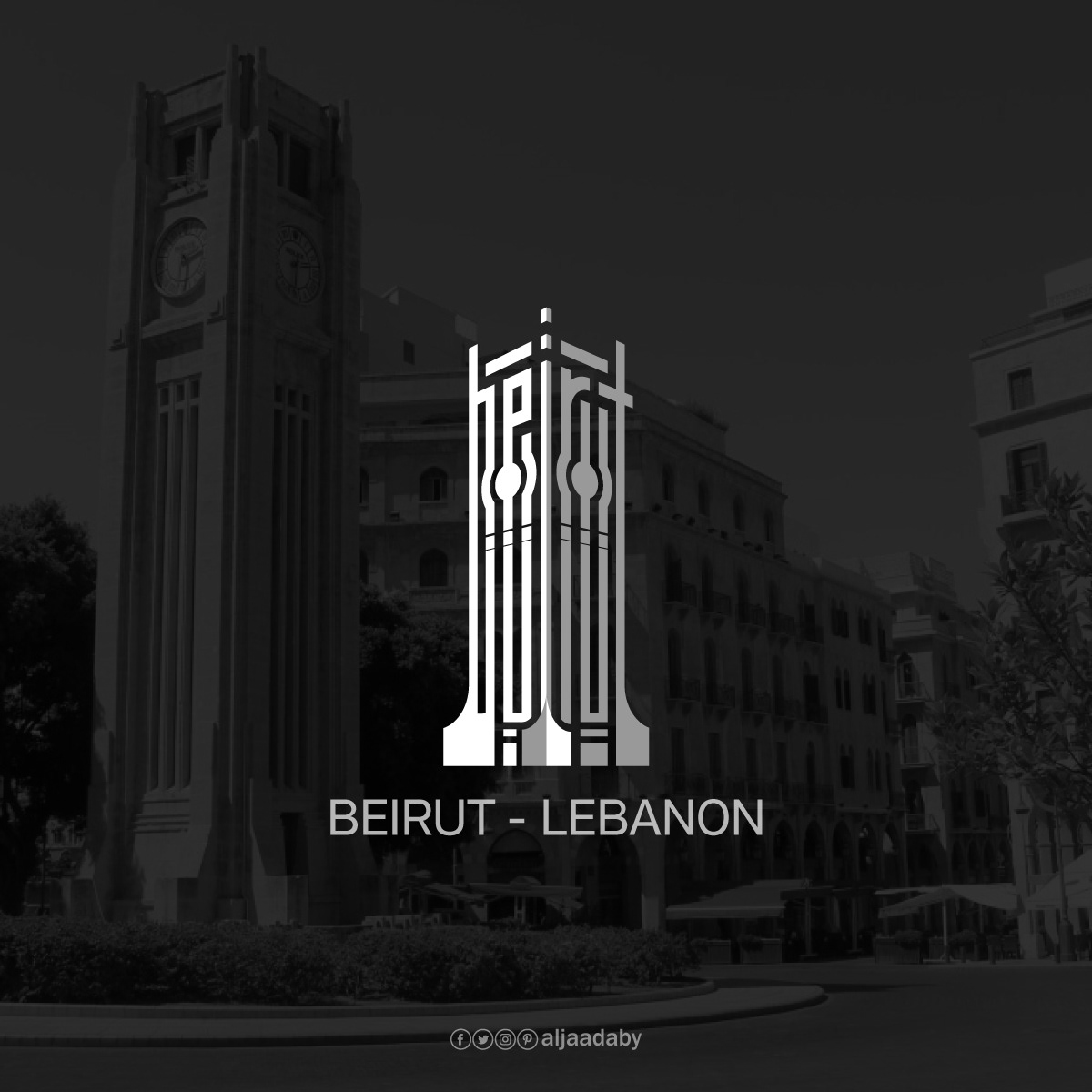 Berlin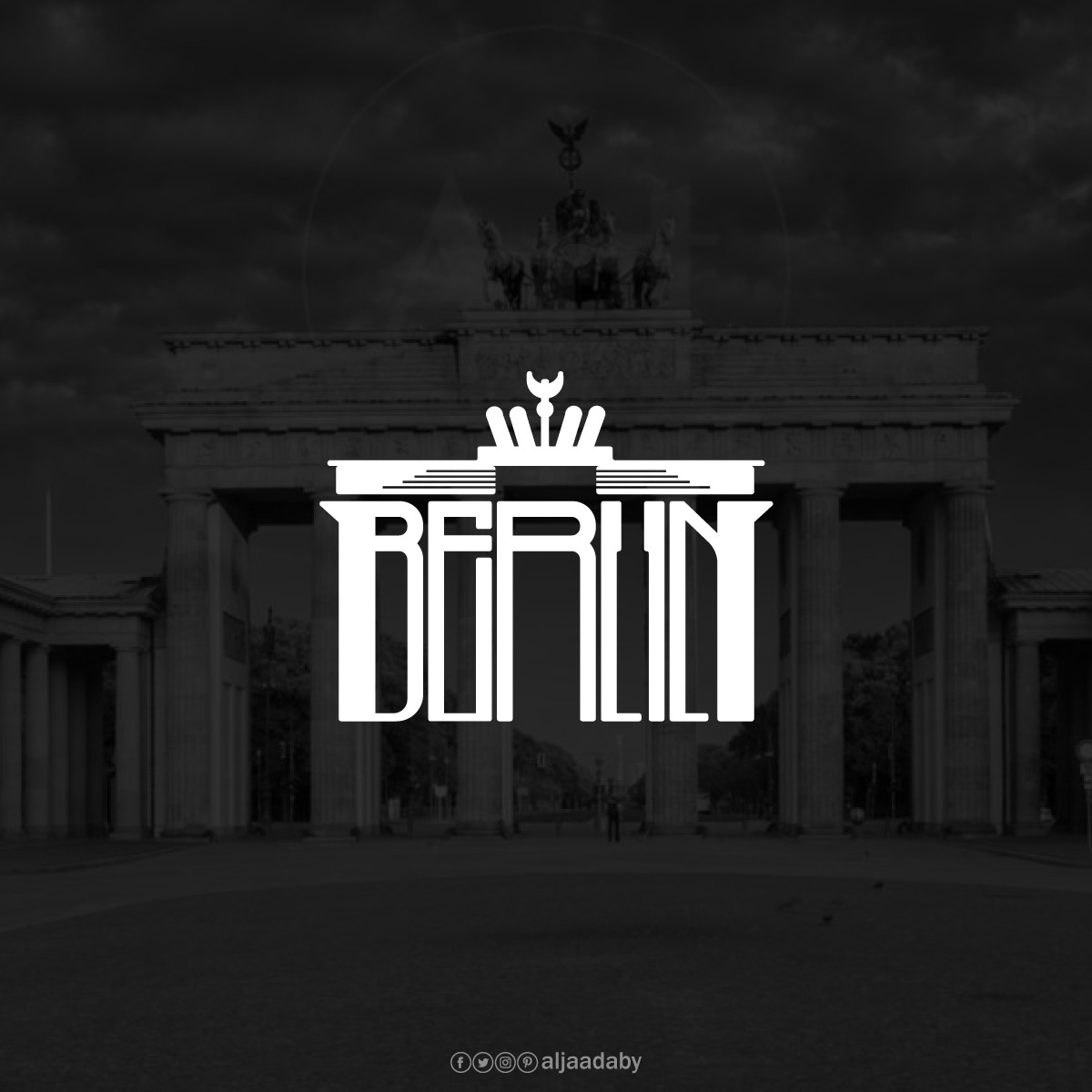 Baghdad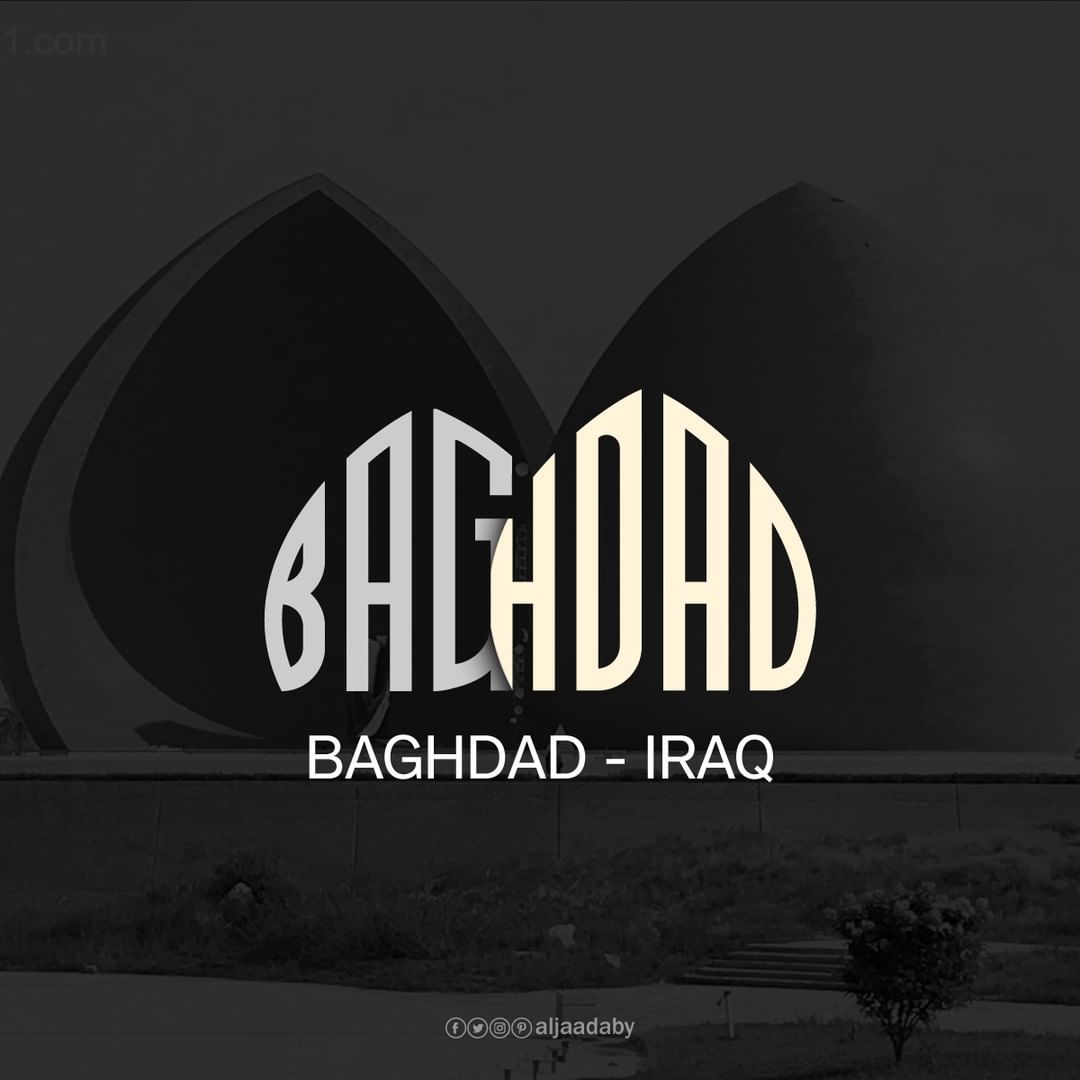 Bern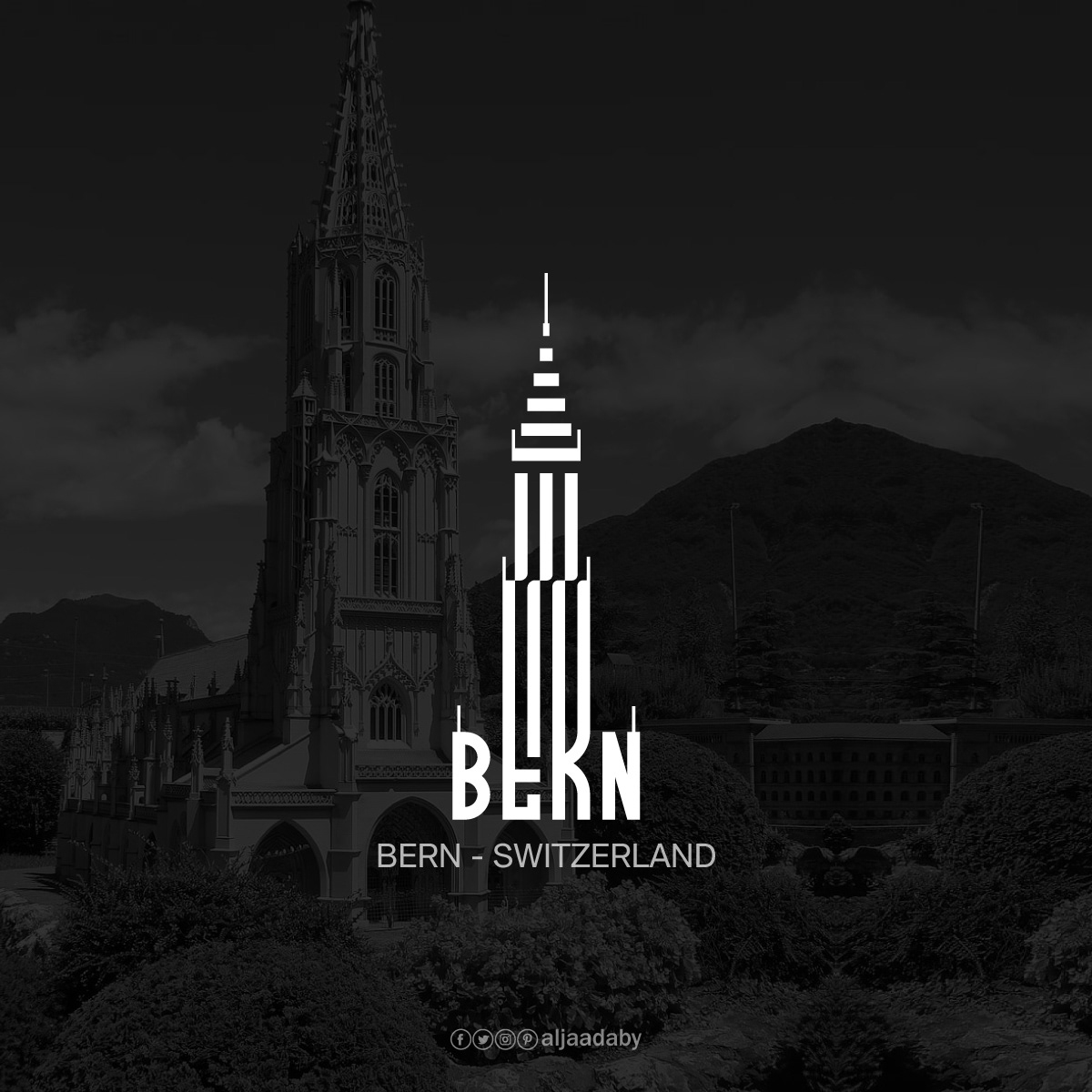 Cairo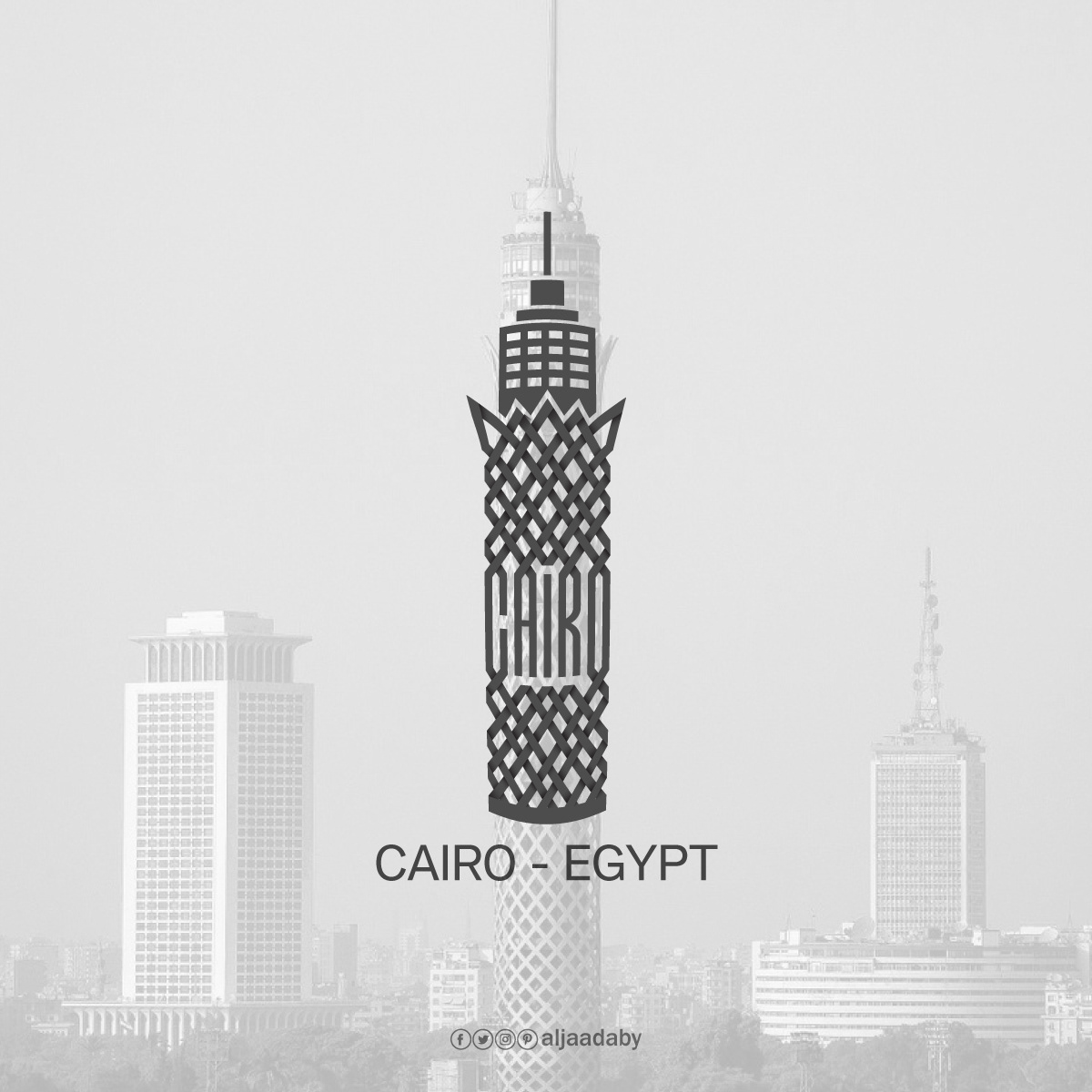 Caracas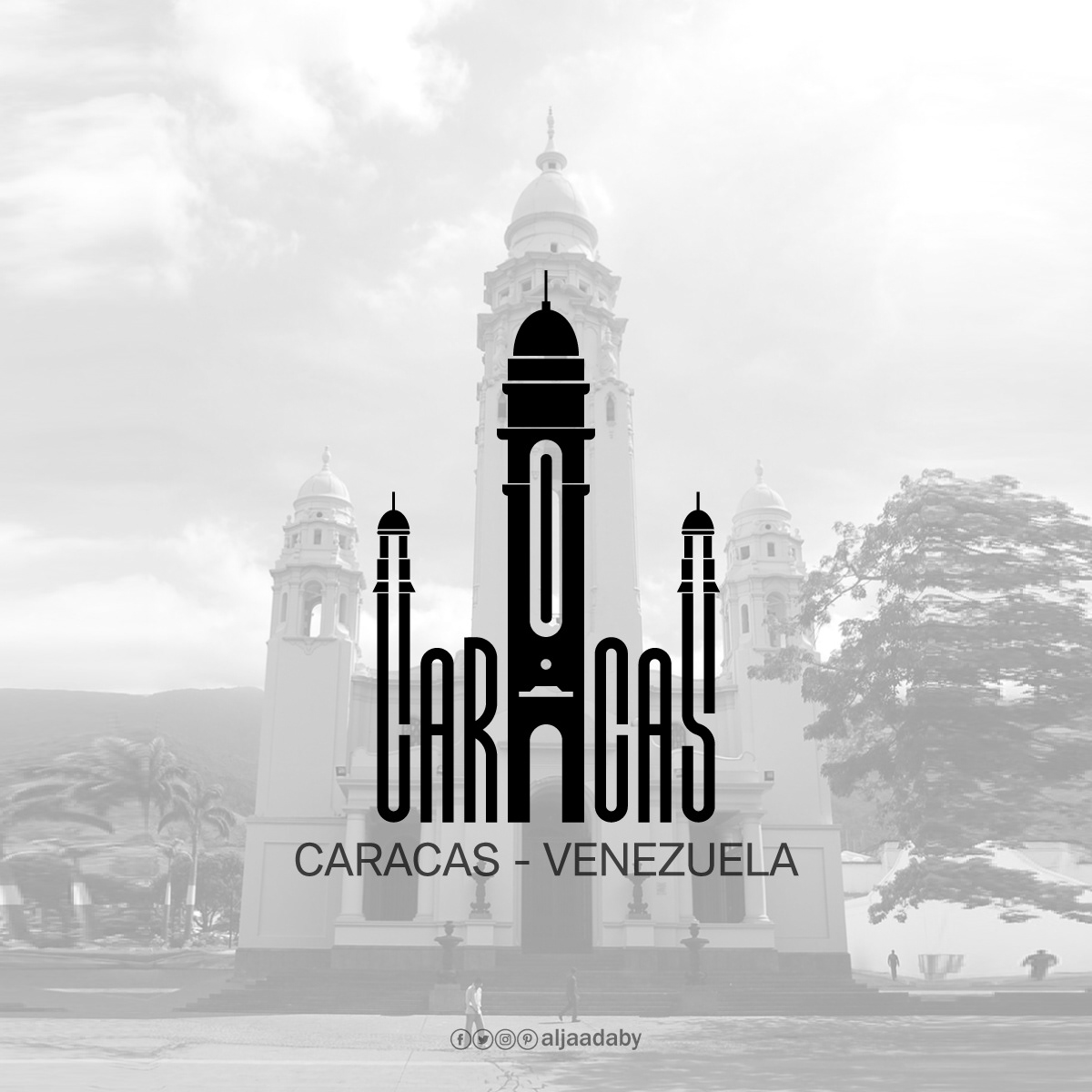 Damascus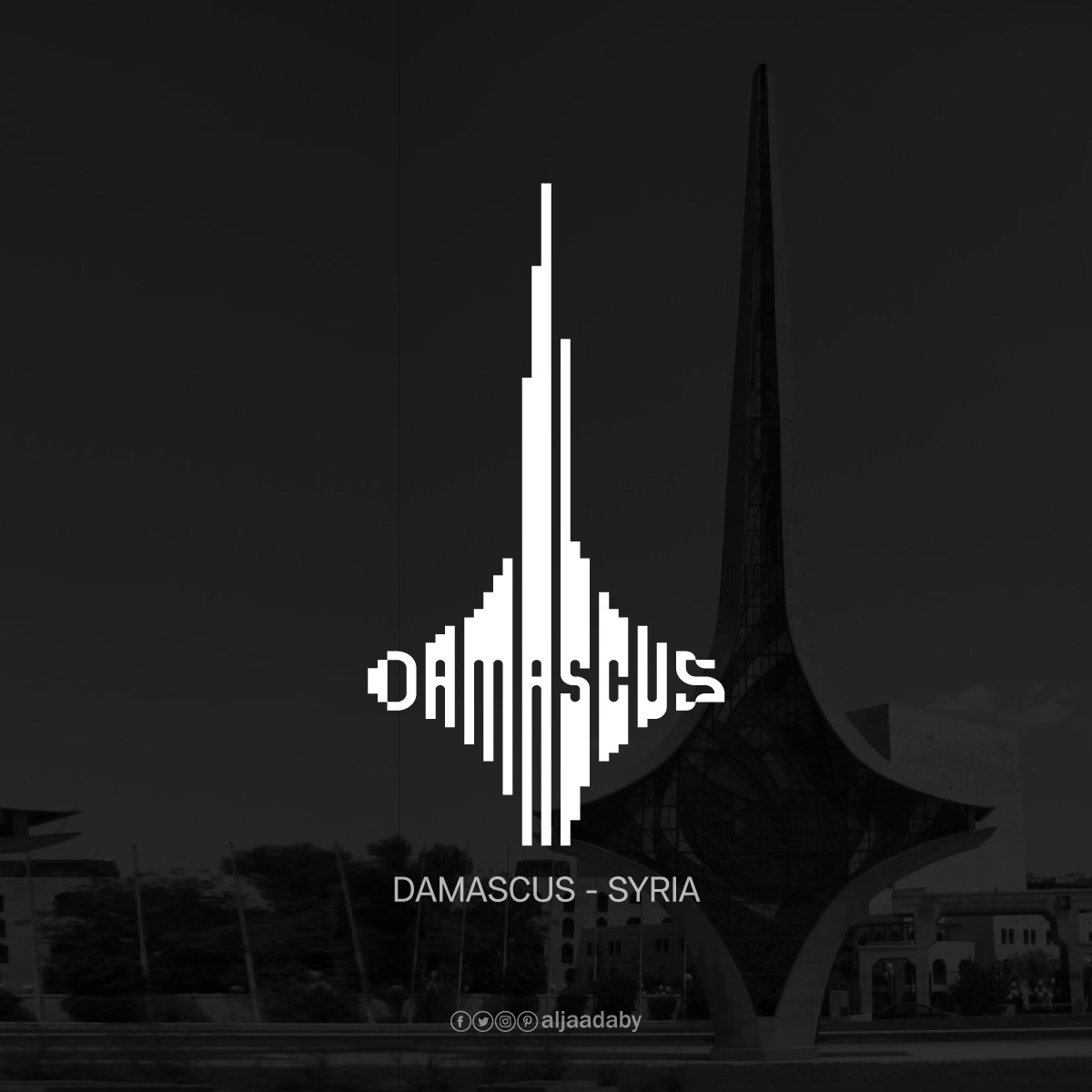 Dubai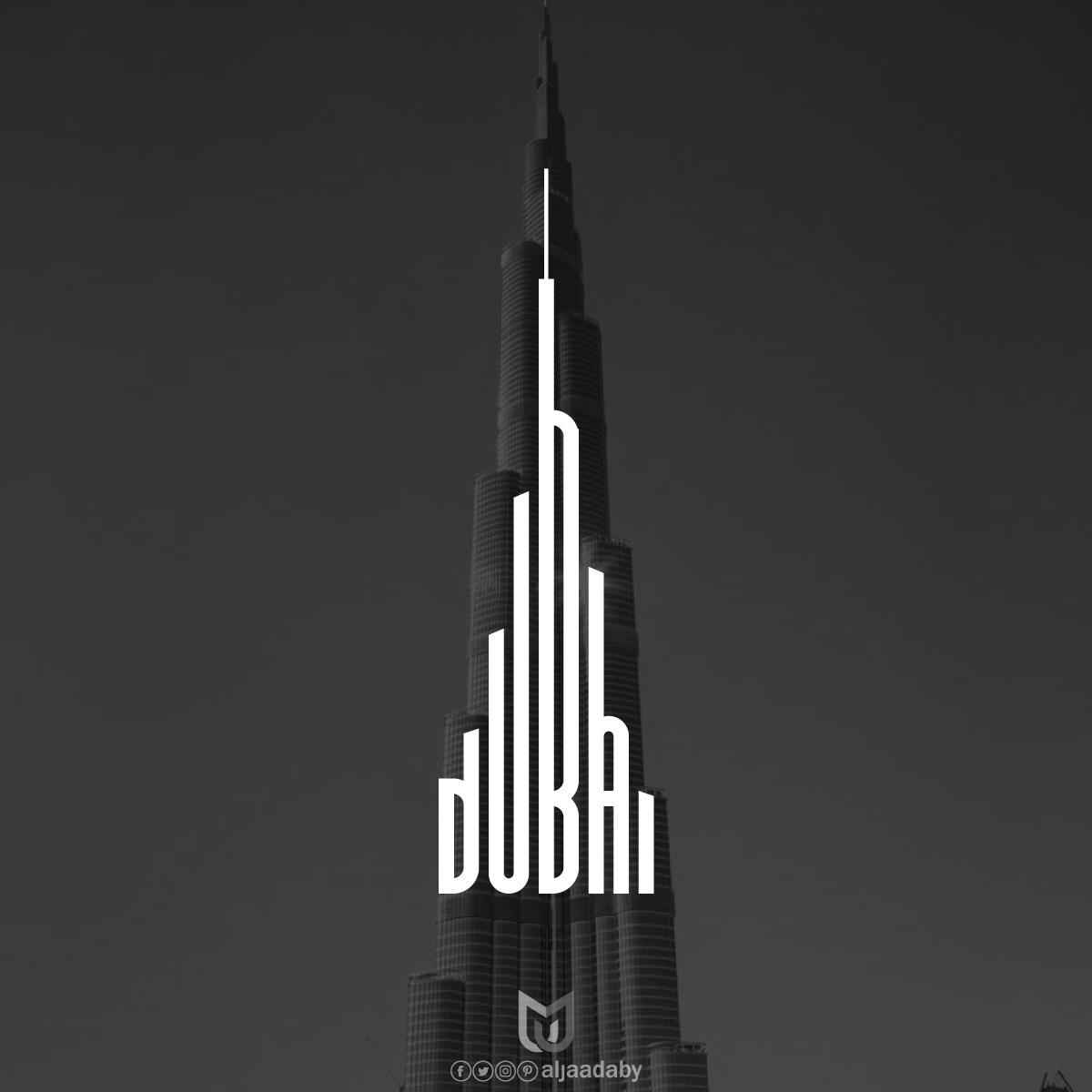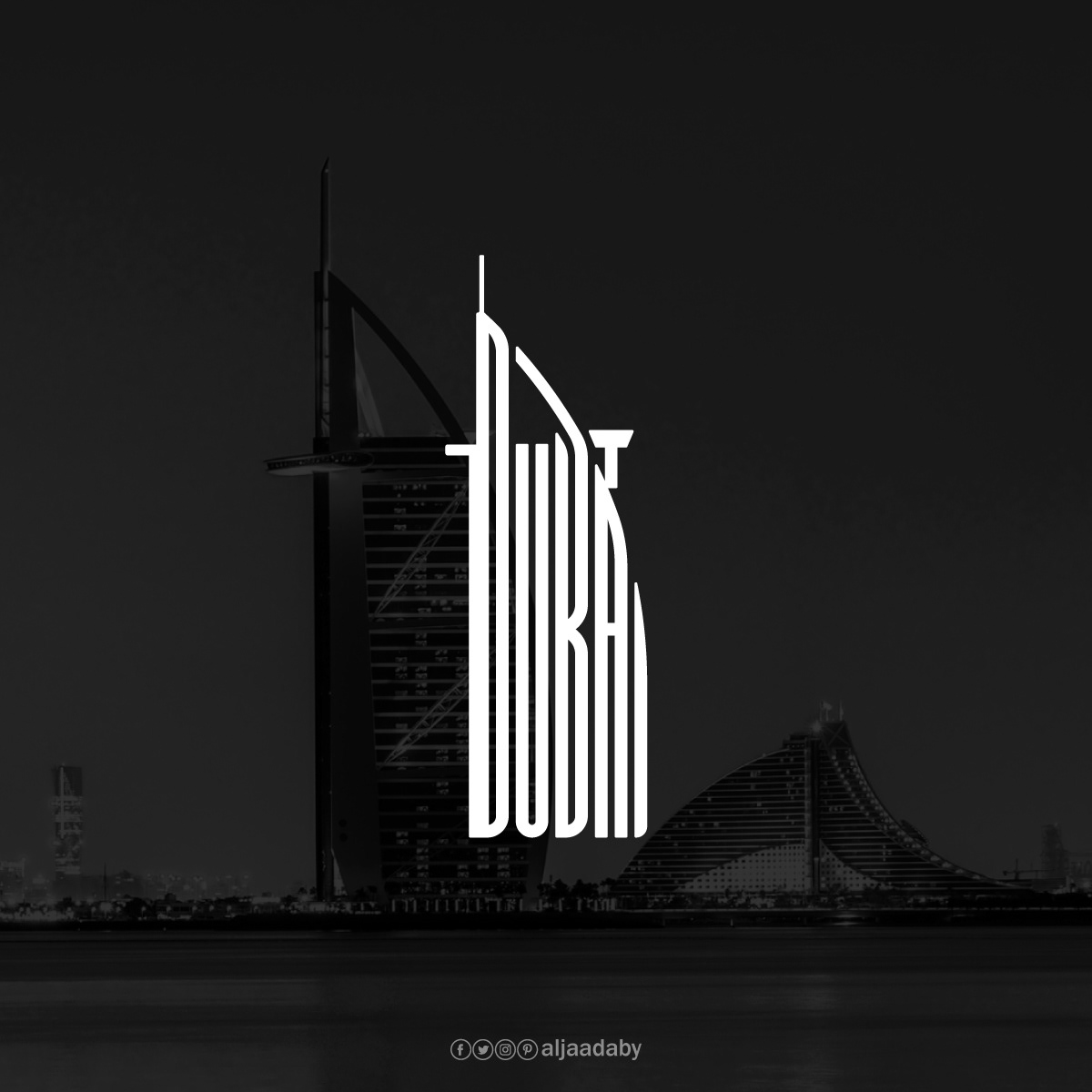 Giza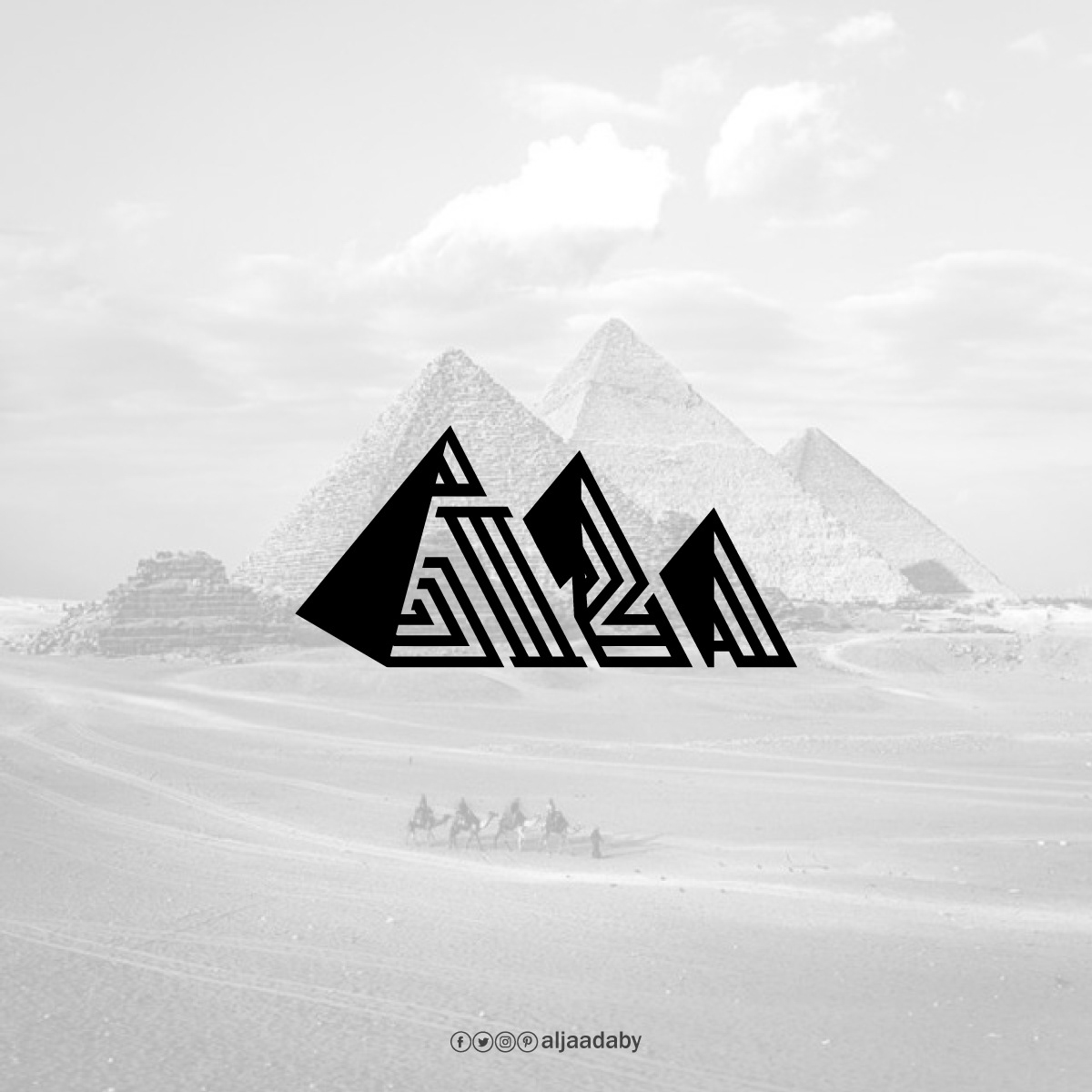 Islamabad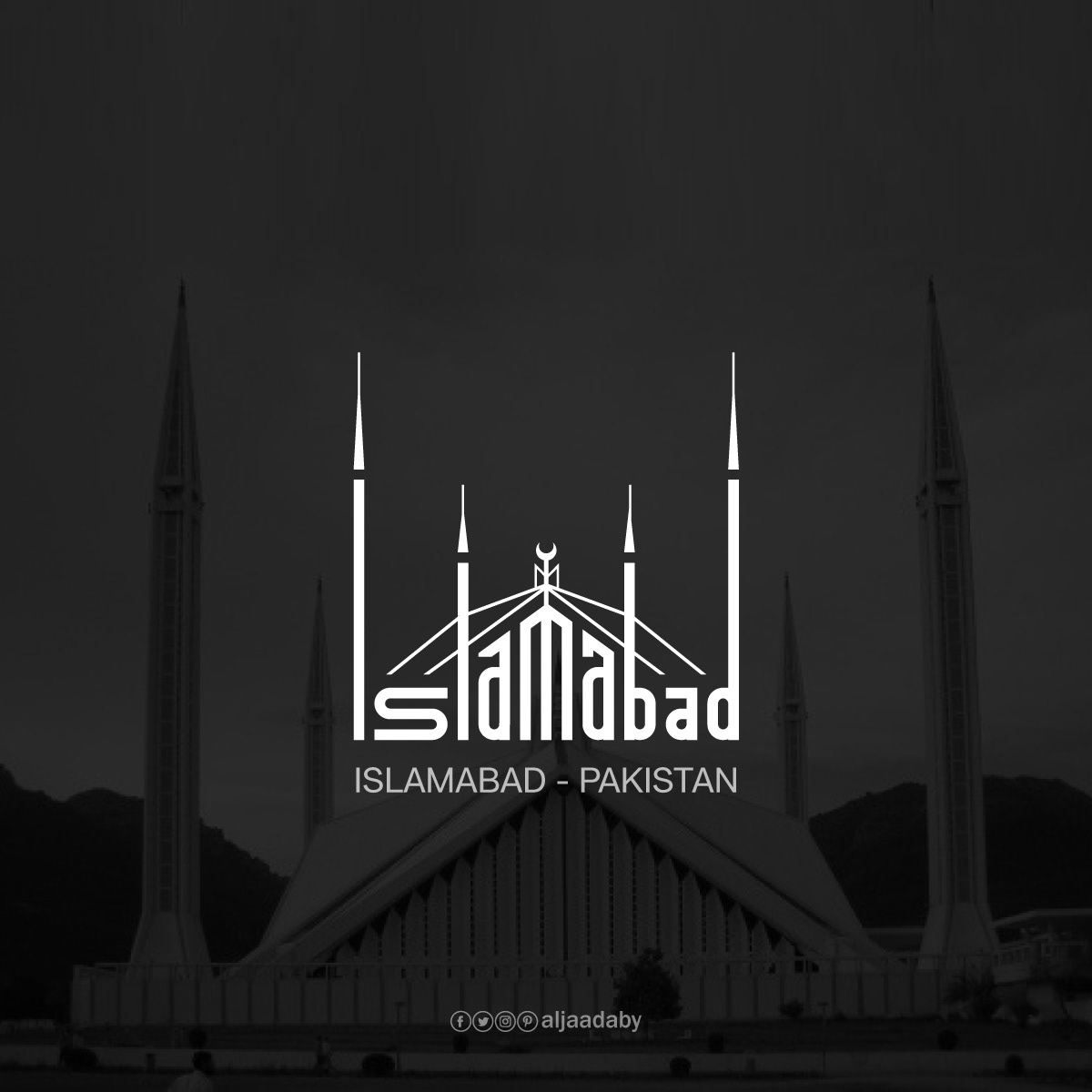 Istanbul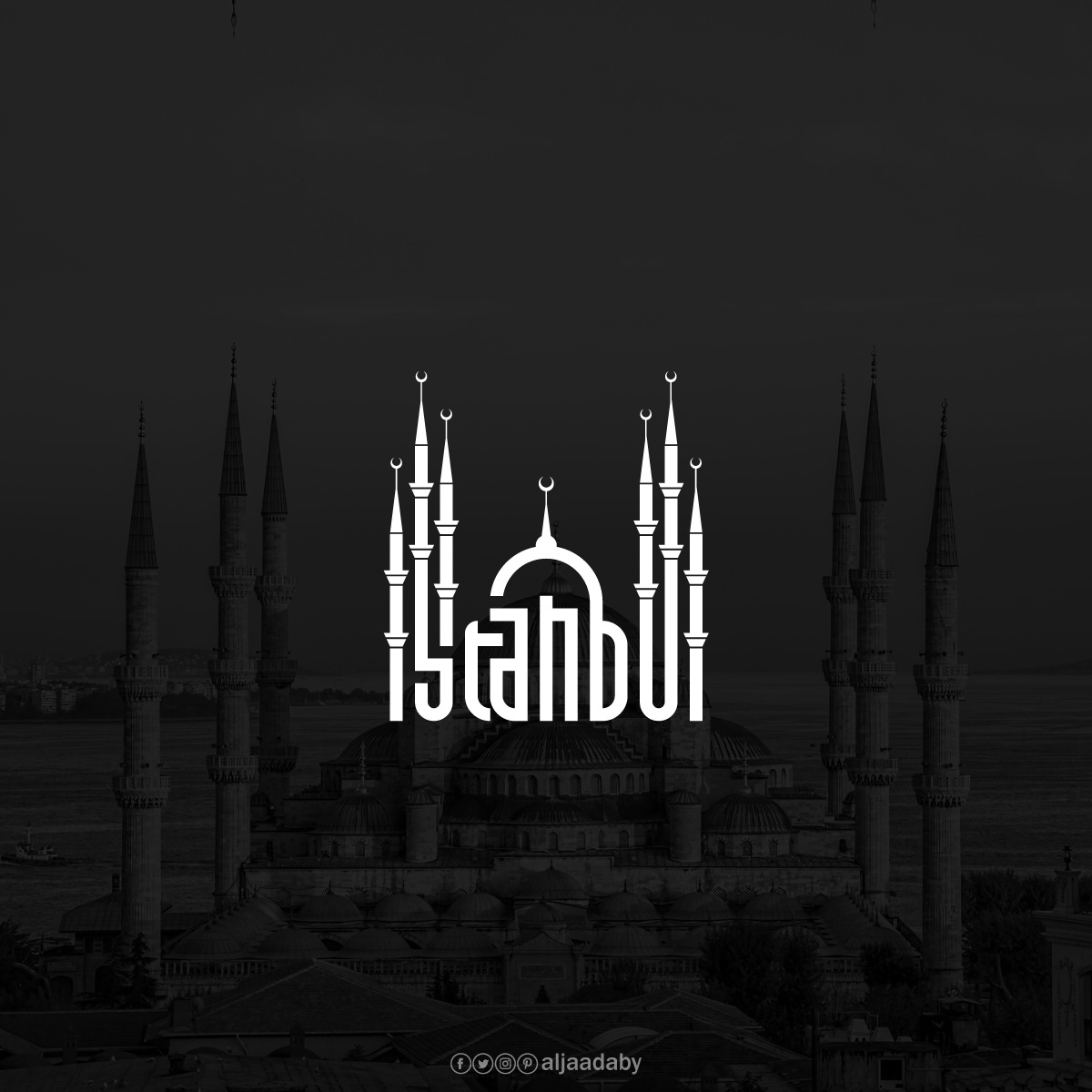 Jakarta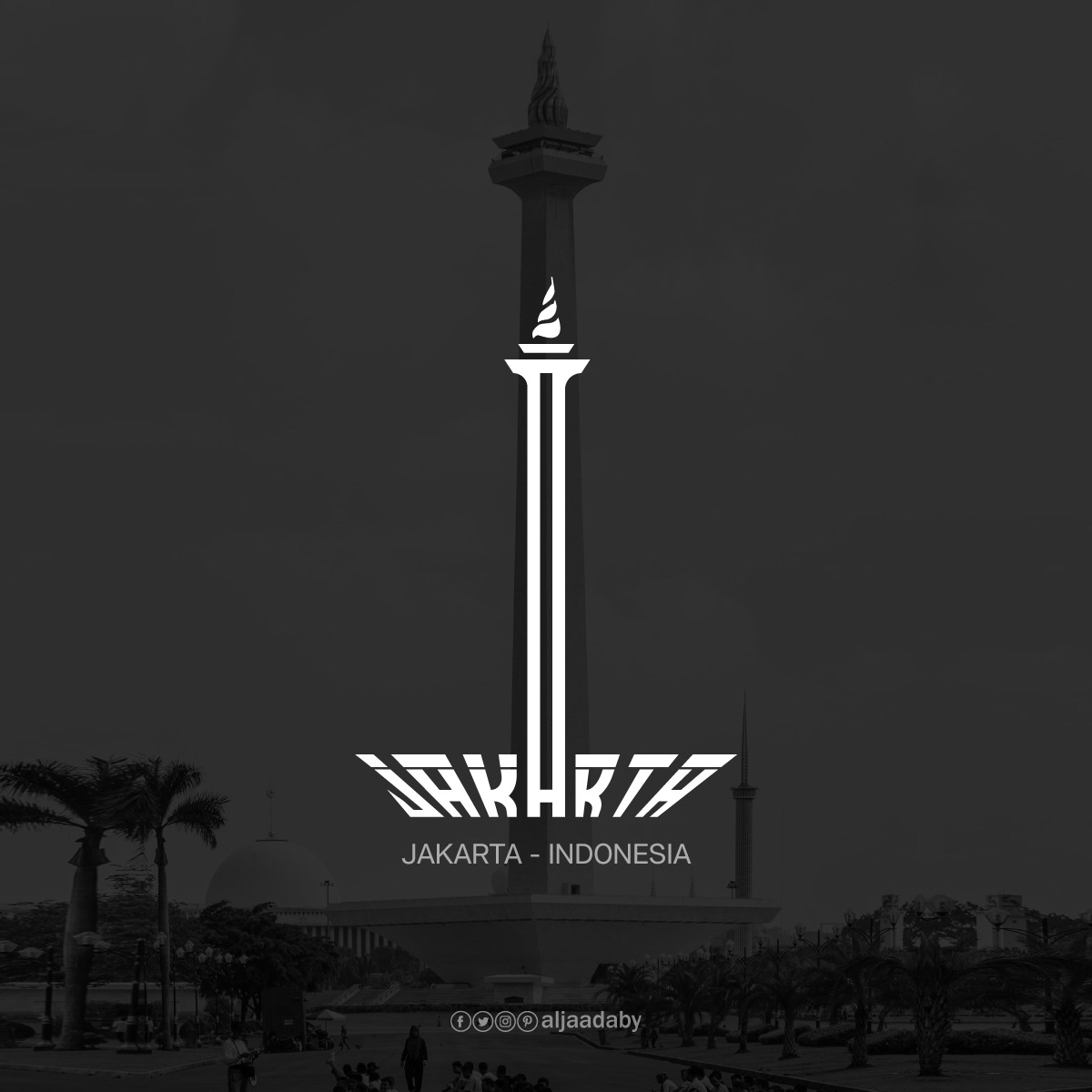 Kabul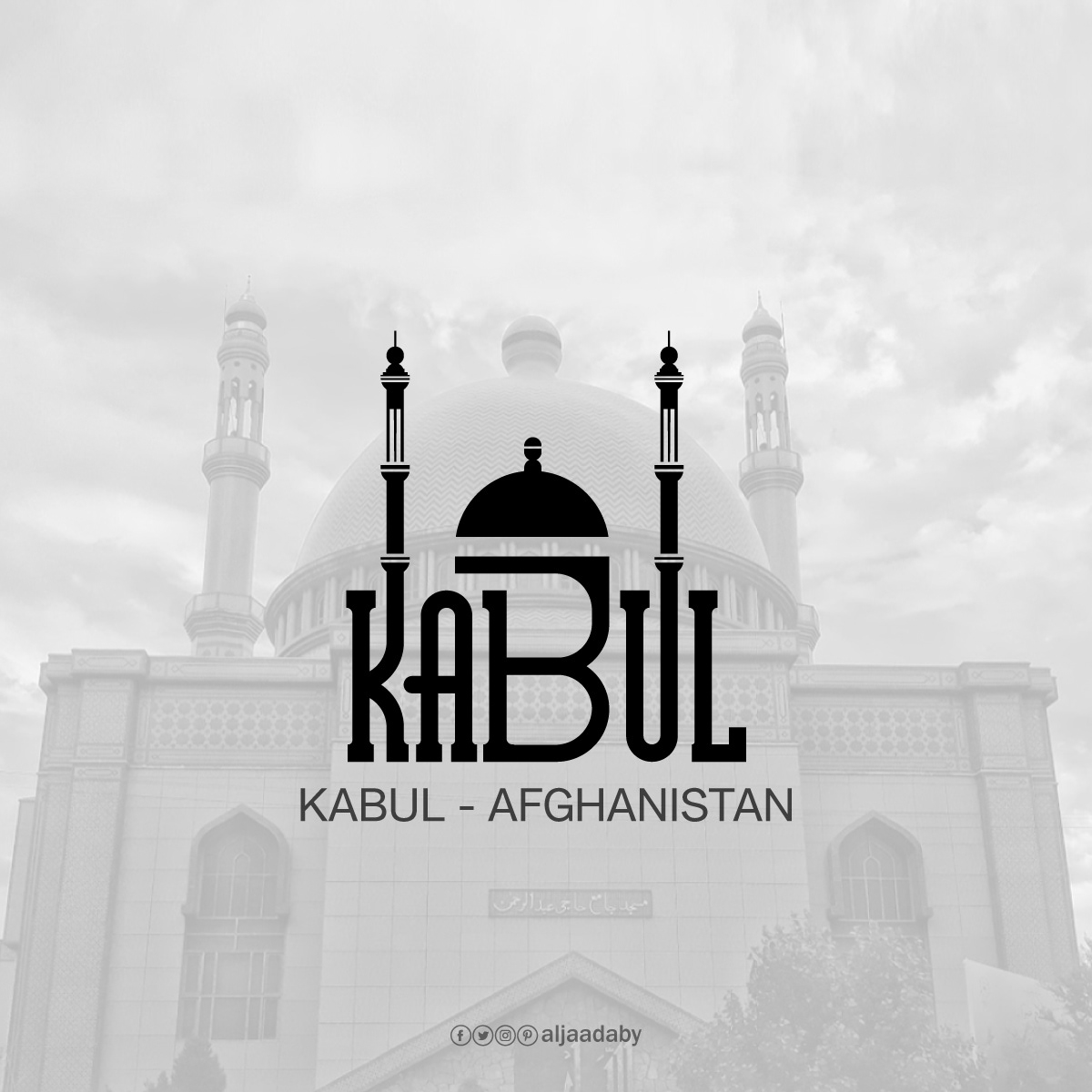 Kuala Lumpur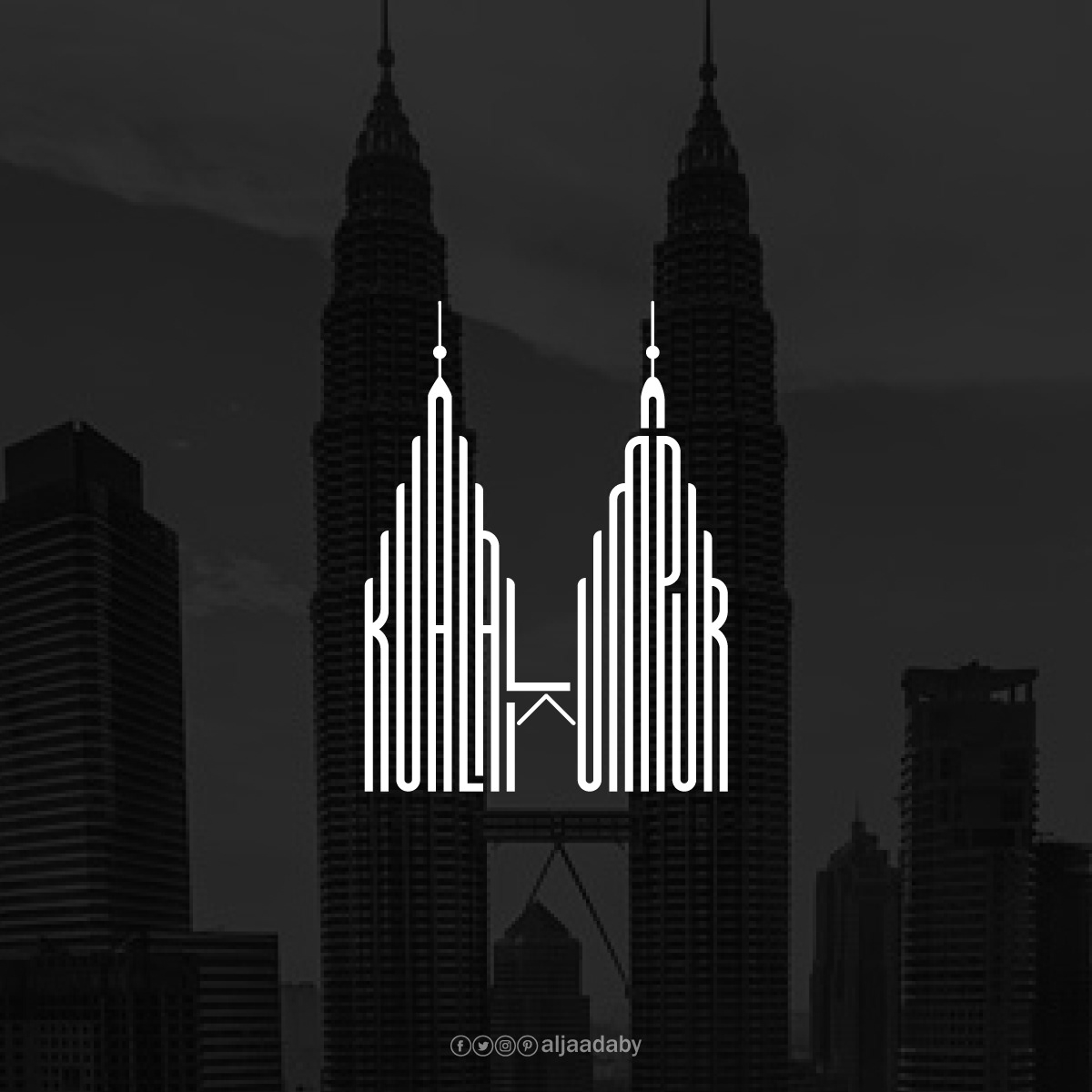 Lima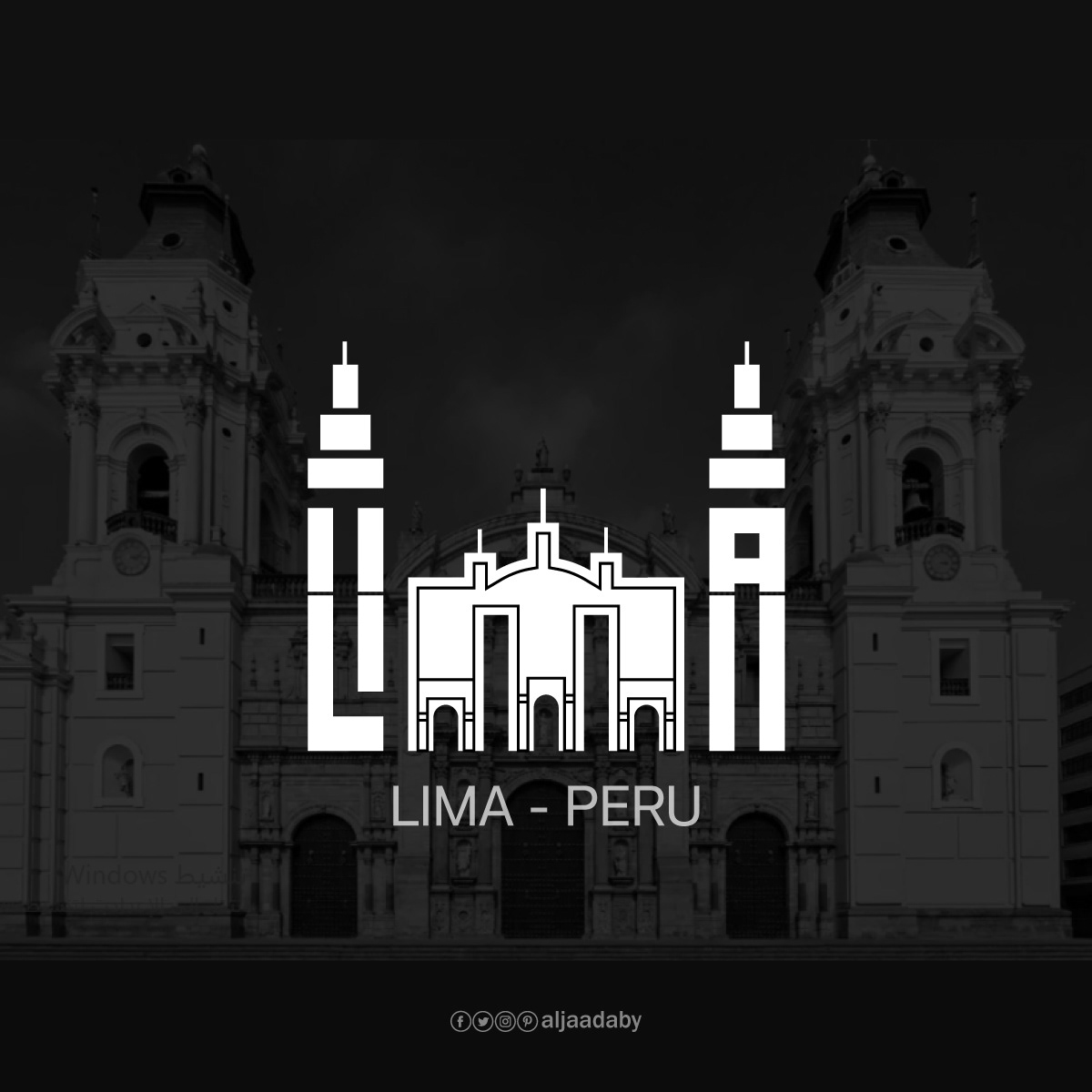 Lisbon
London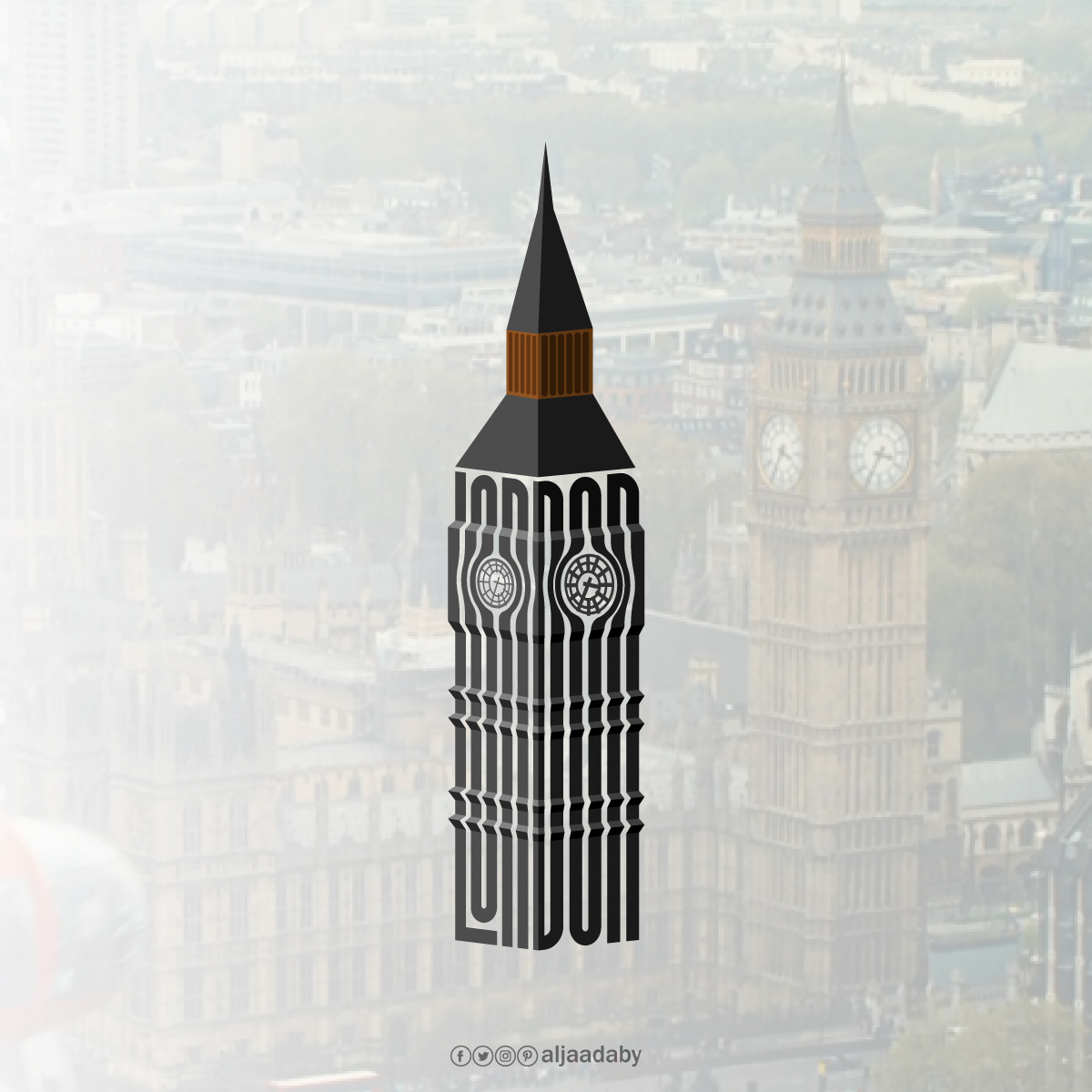 Mecca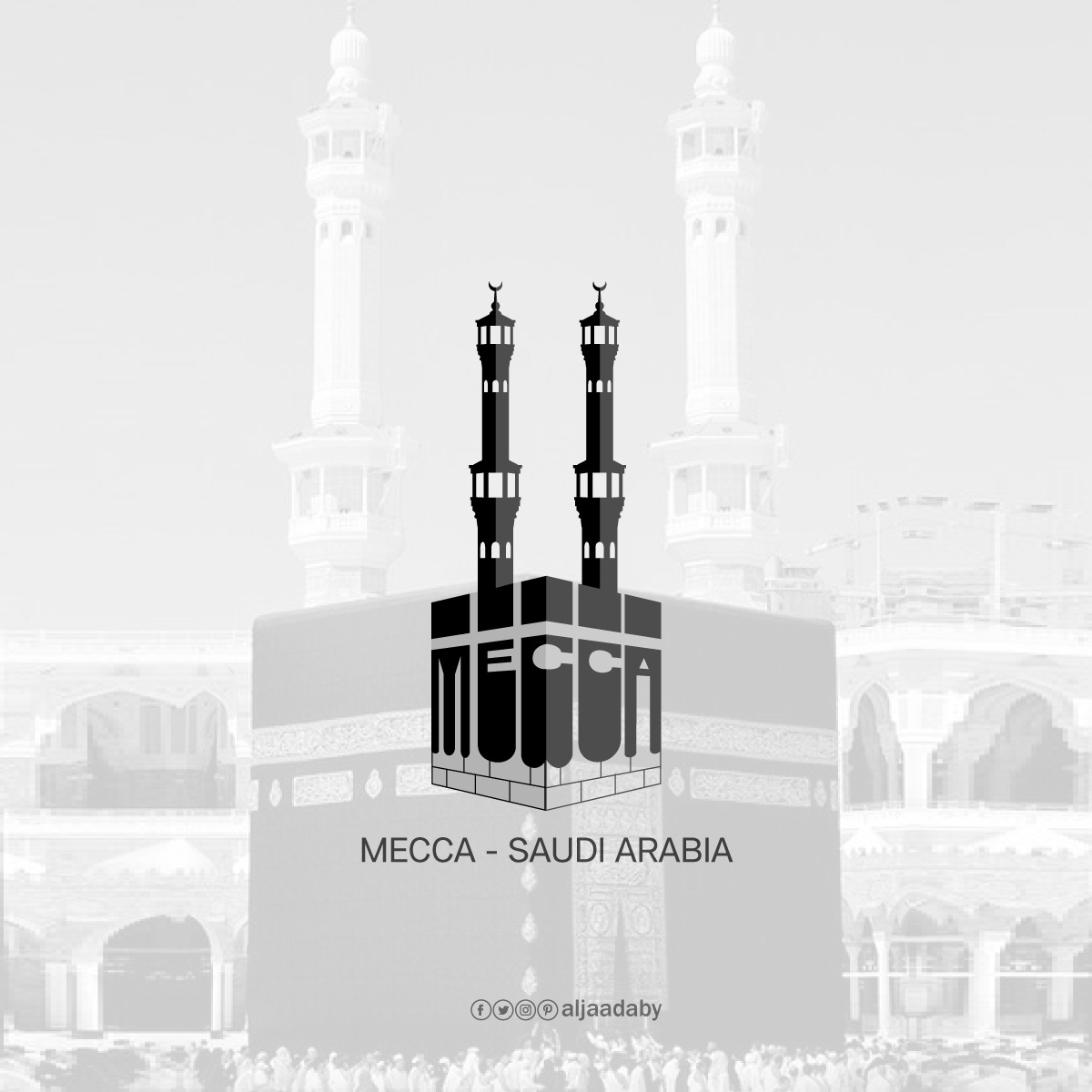 Moscow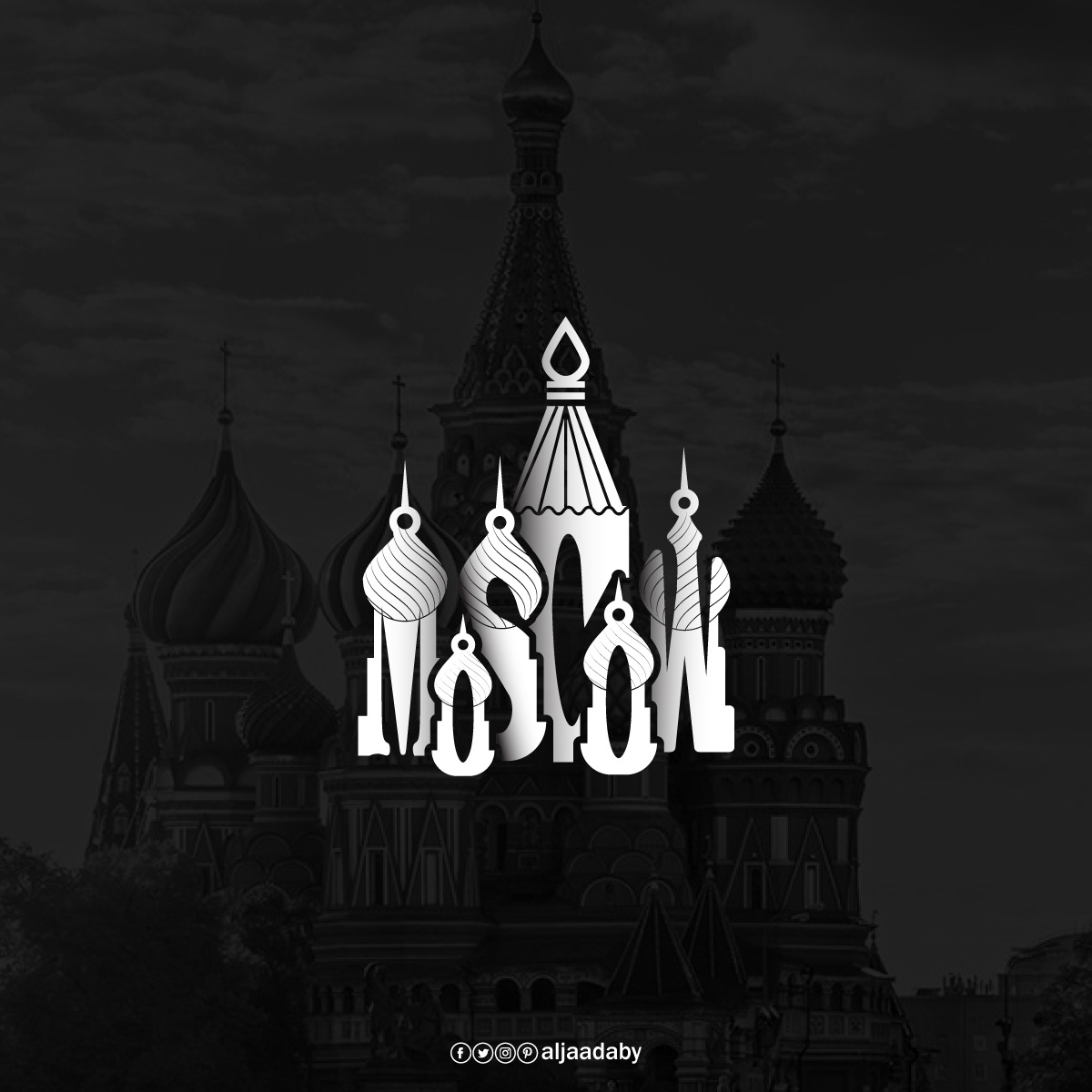 New York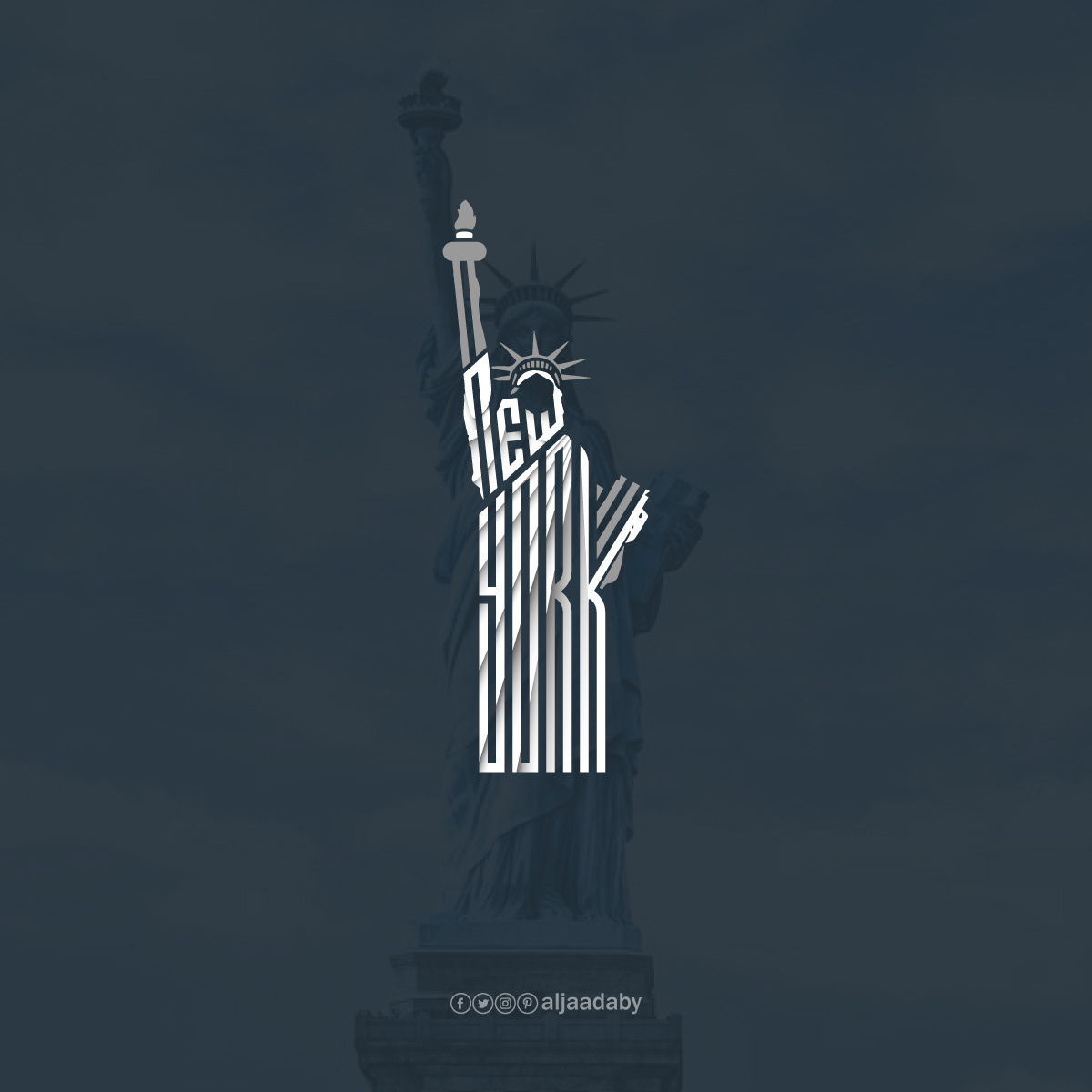 Nur Sultan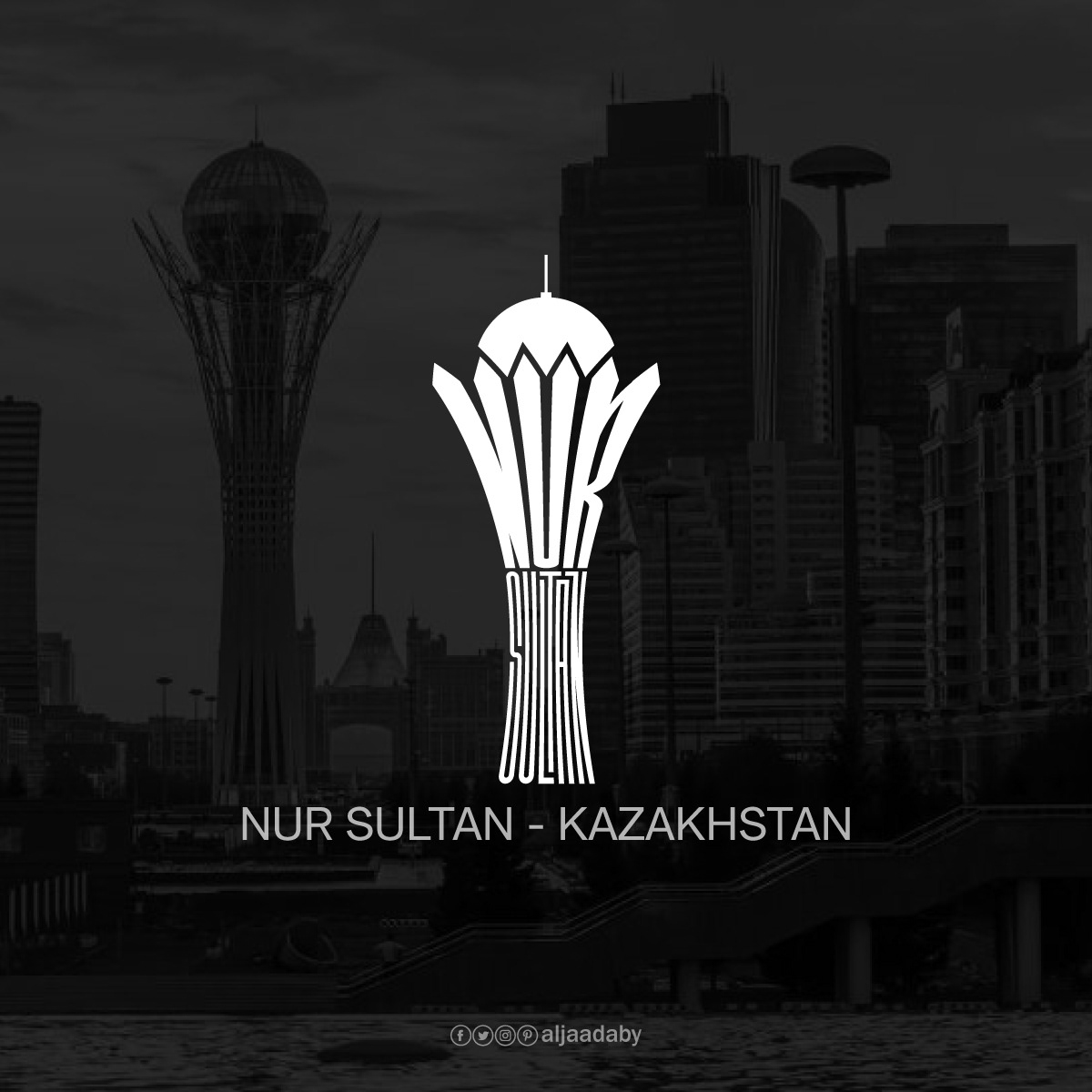 Ottawa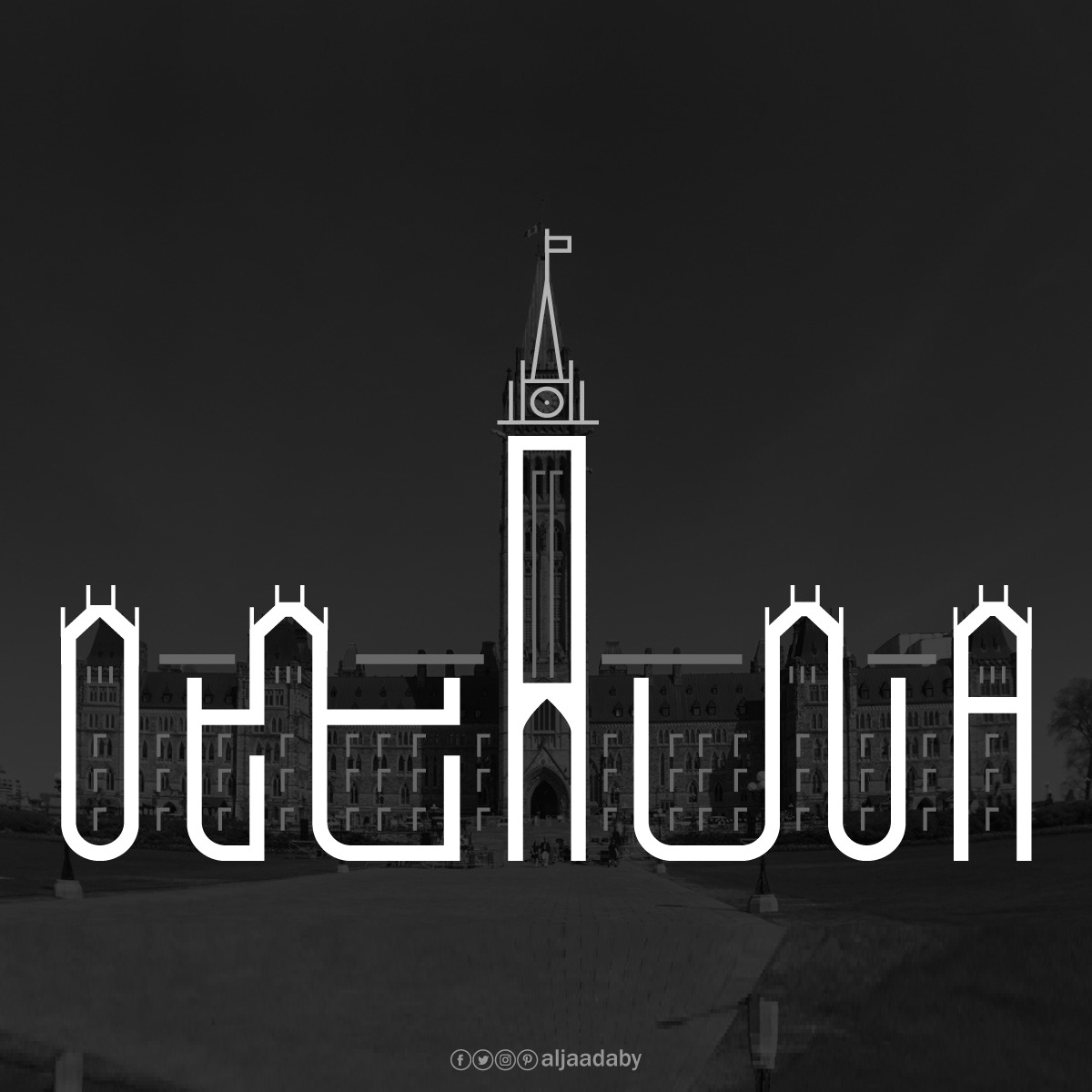 Paris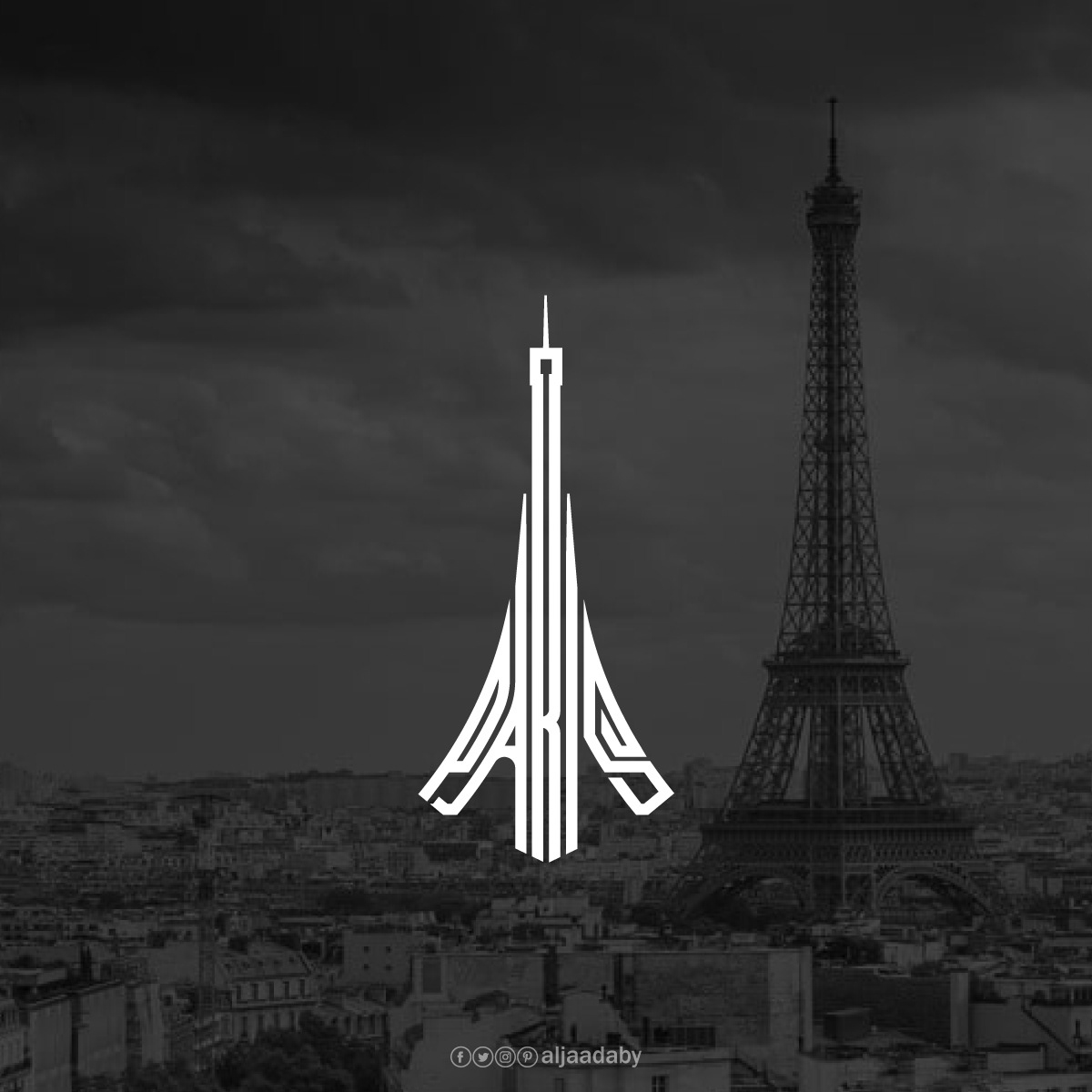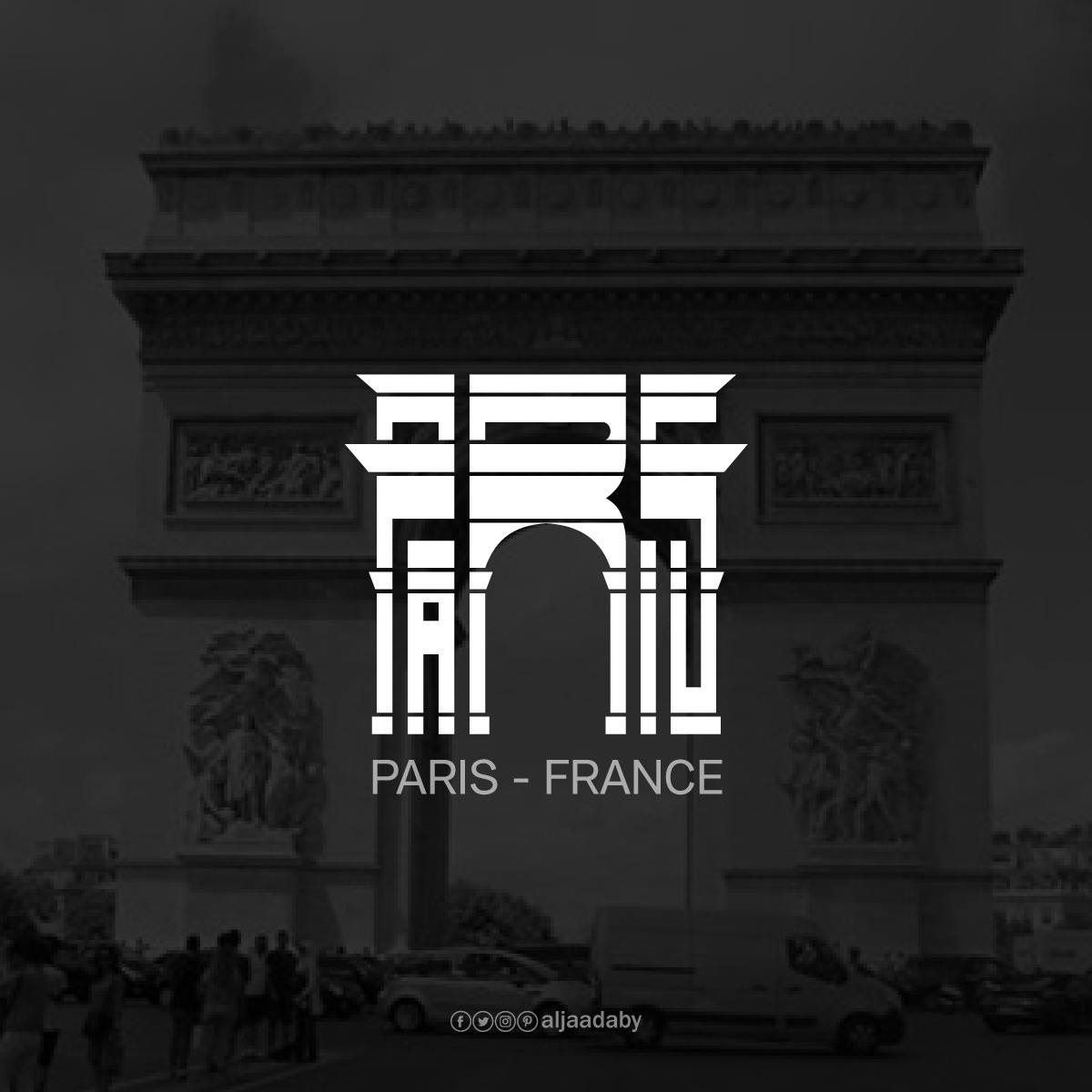 Petra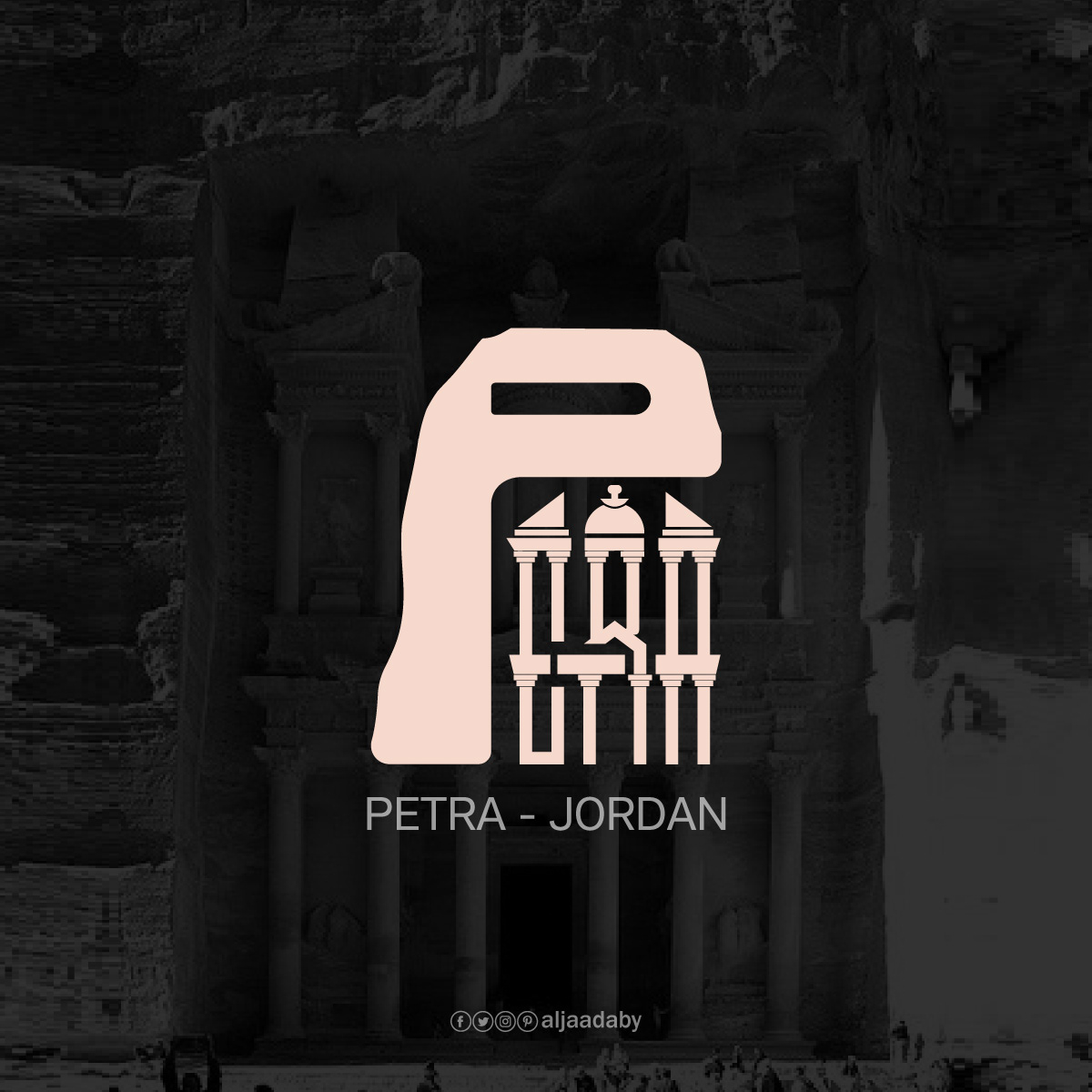 Prague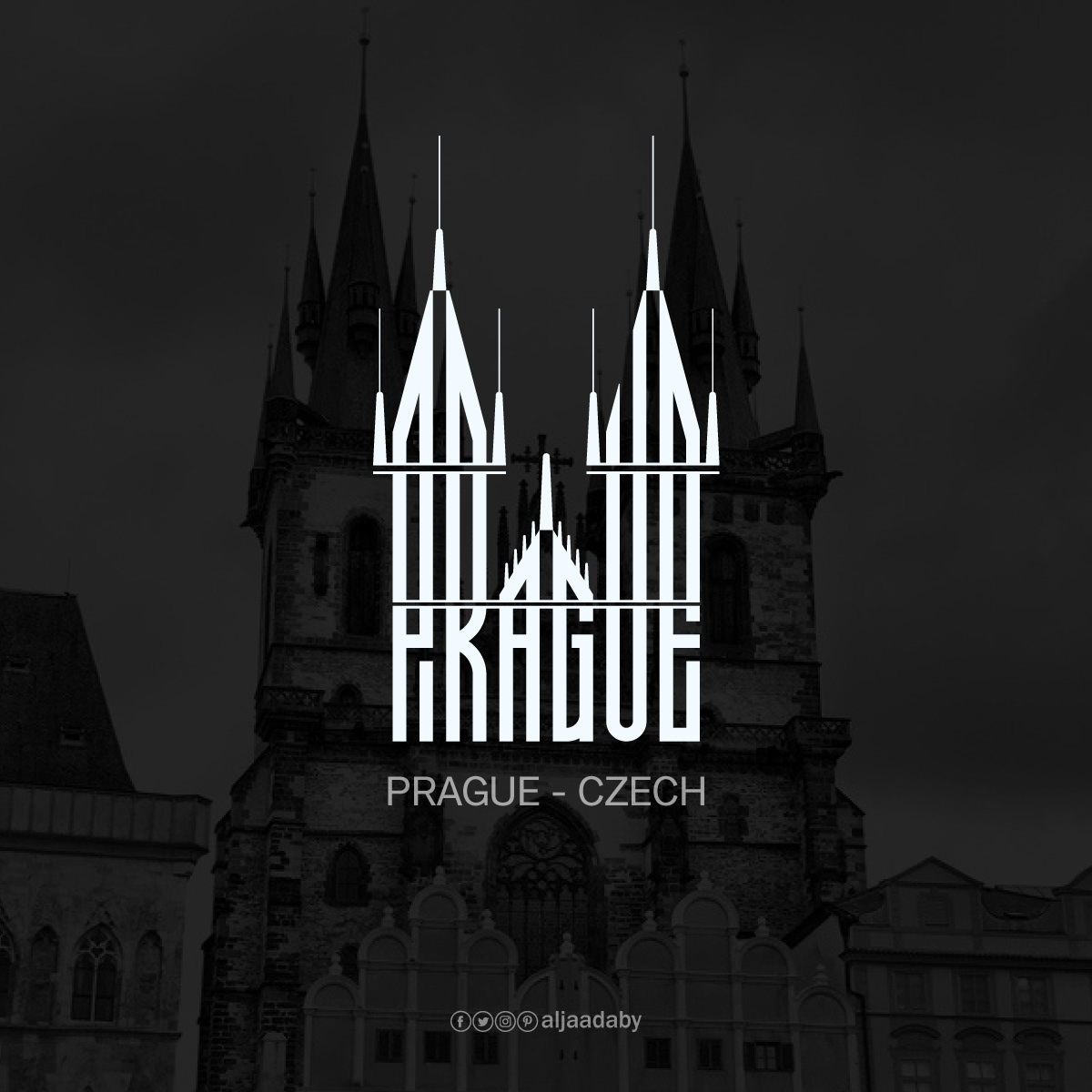 Quds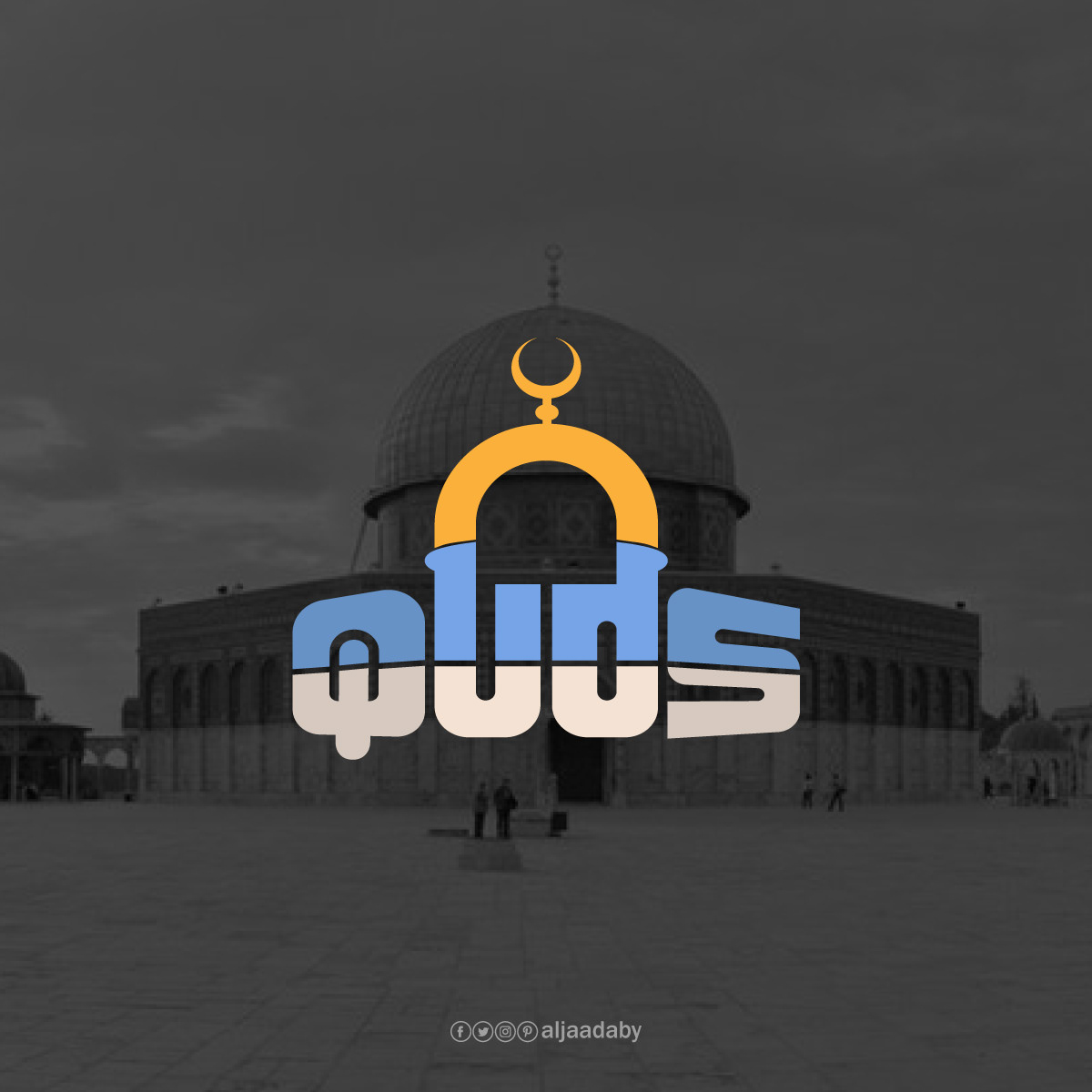 Rabat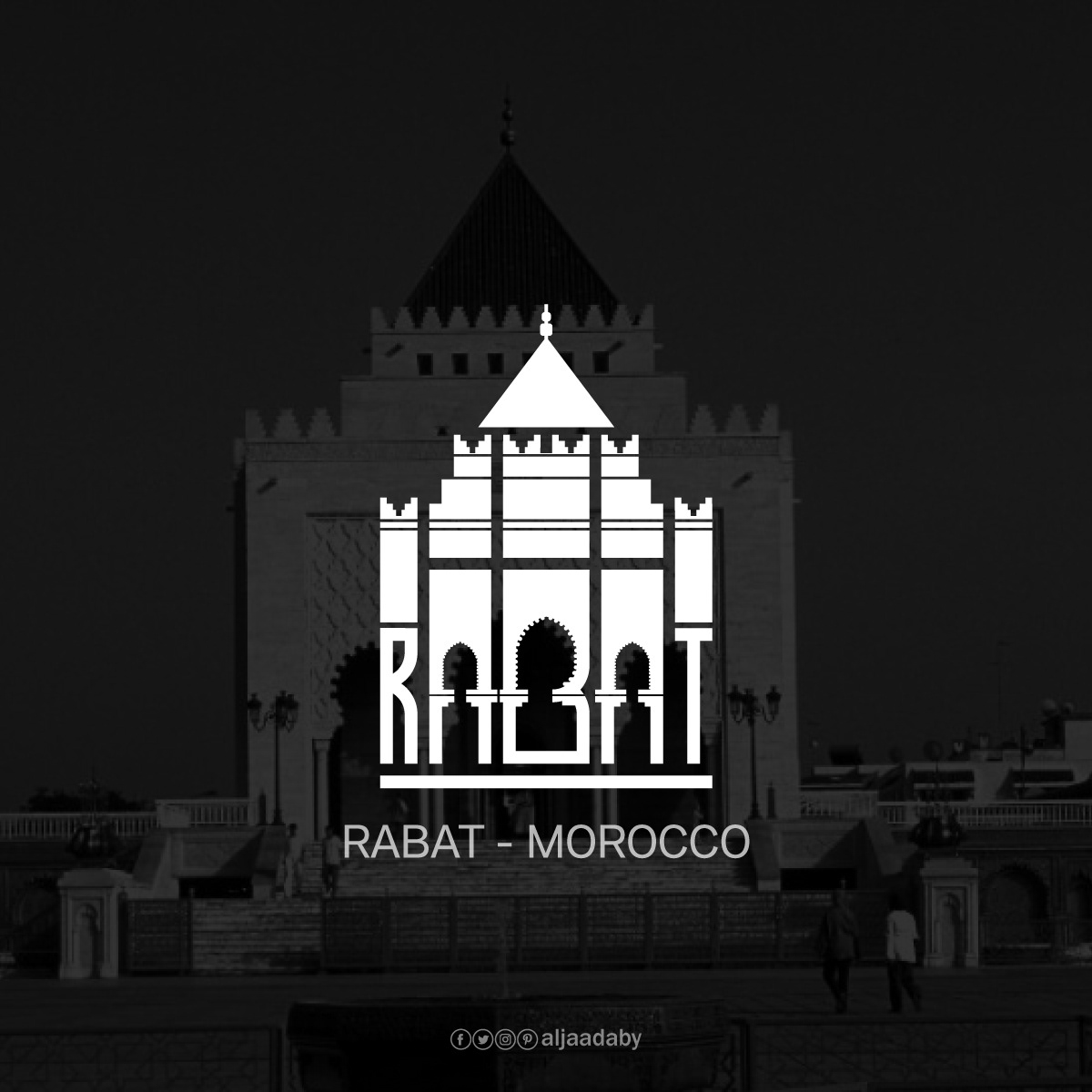 Rio de Janeiro
Riyadh
Roma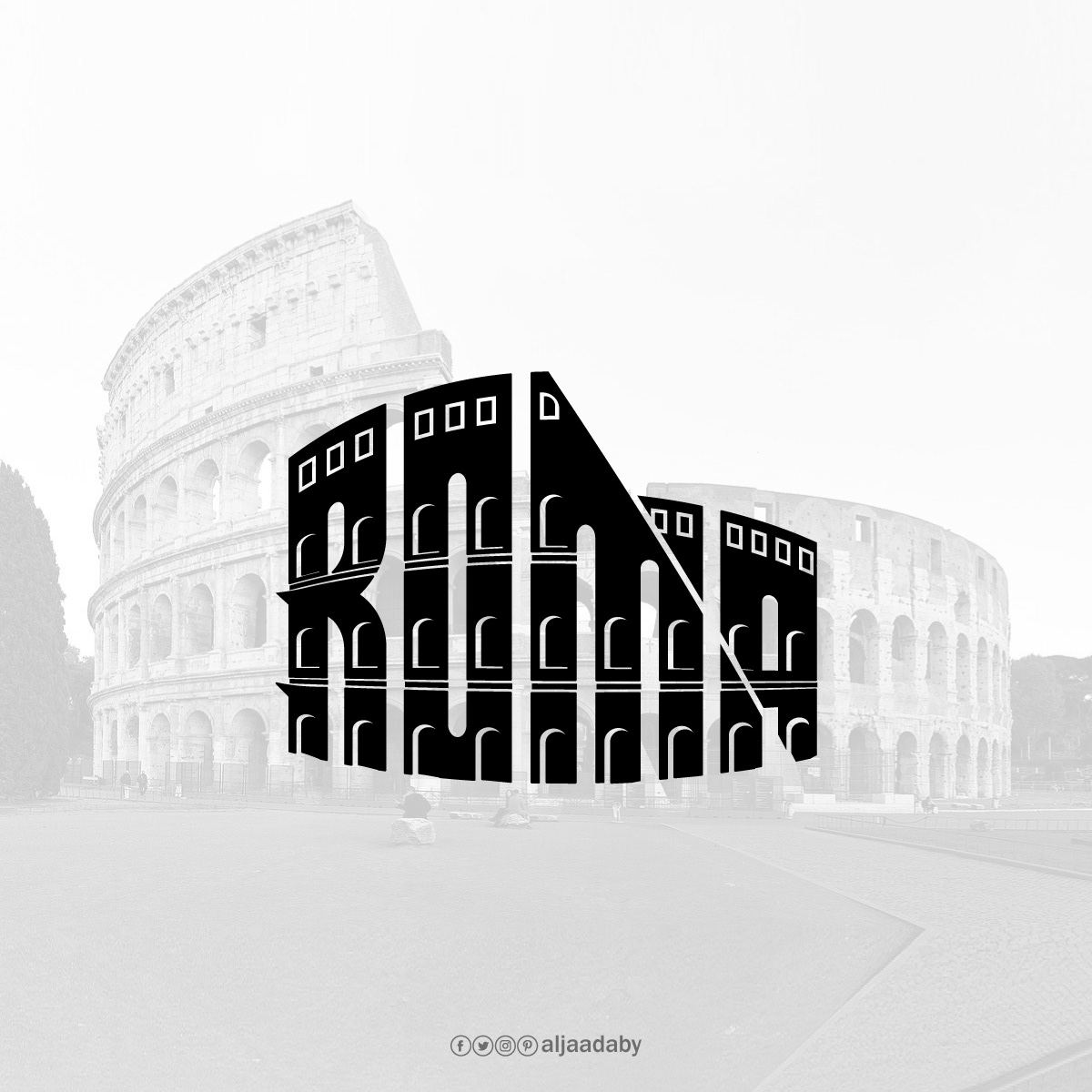 Sanaa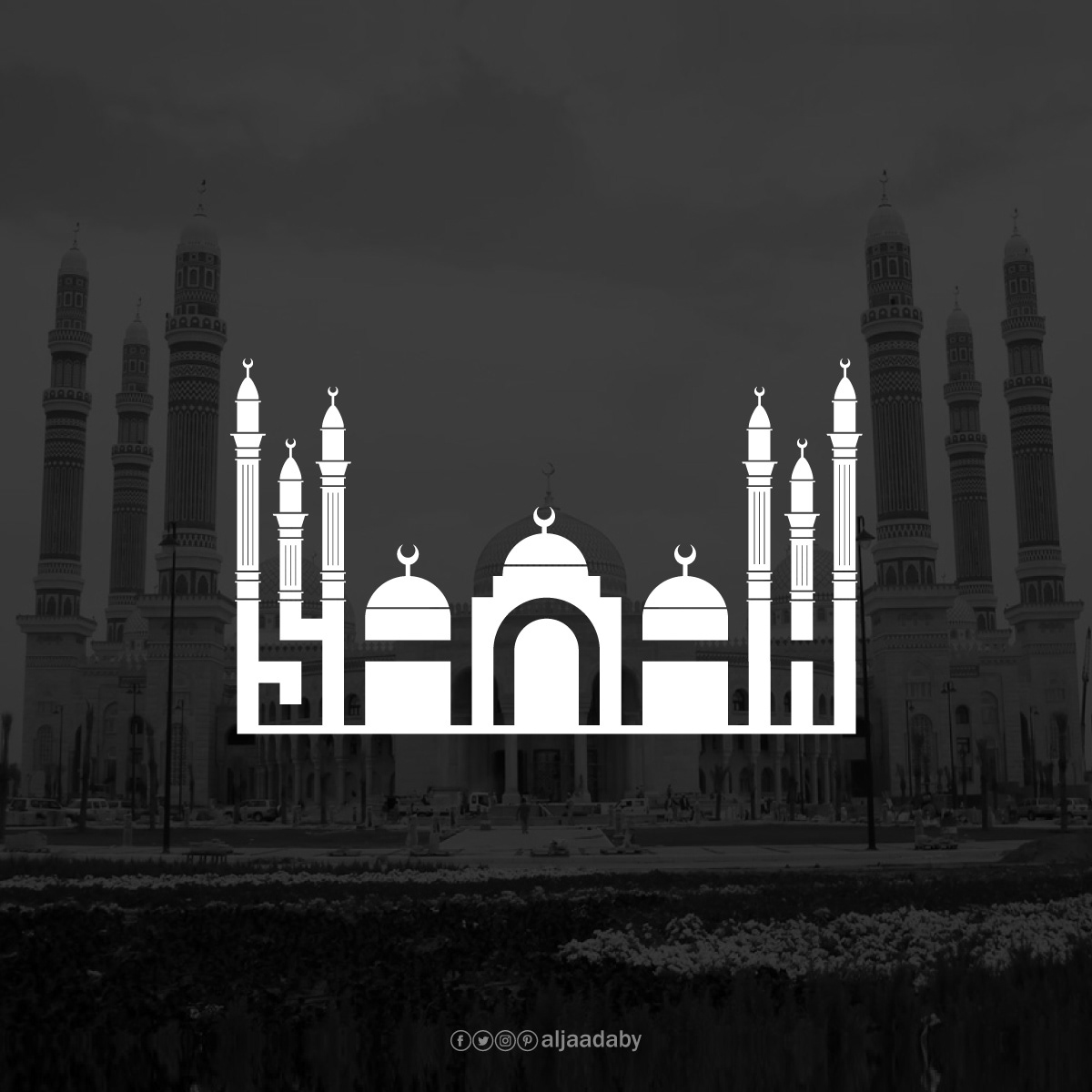 Seoul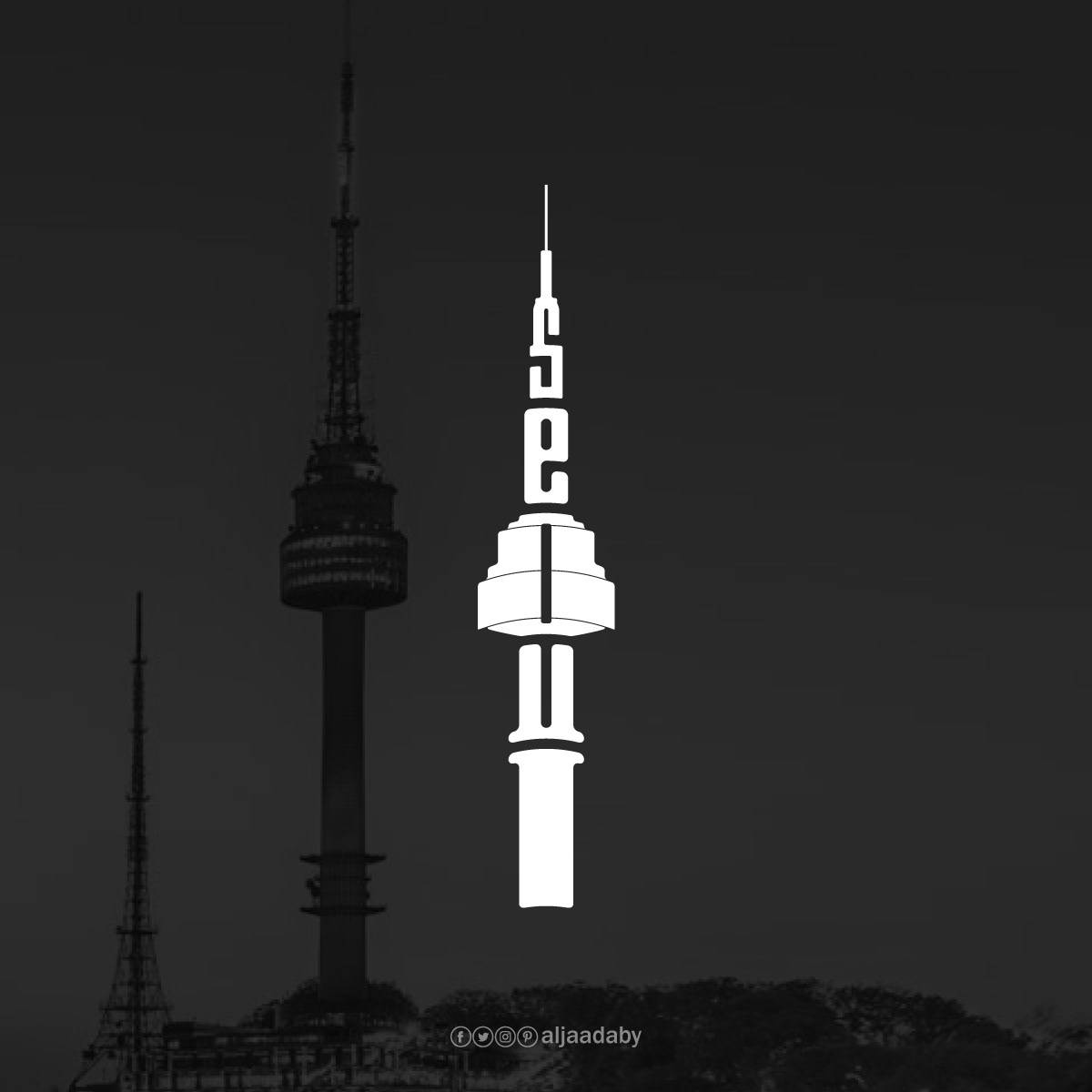 Sydney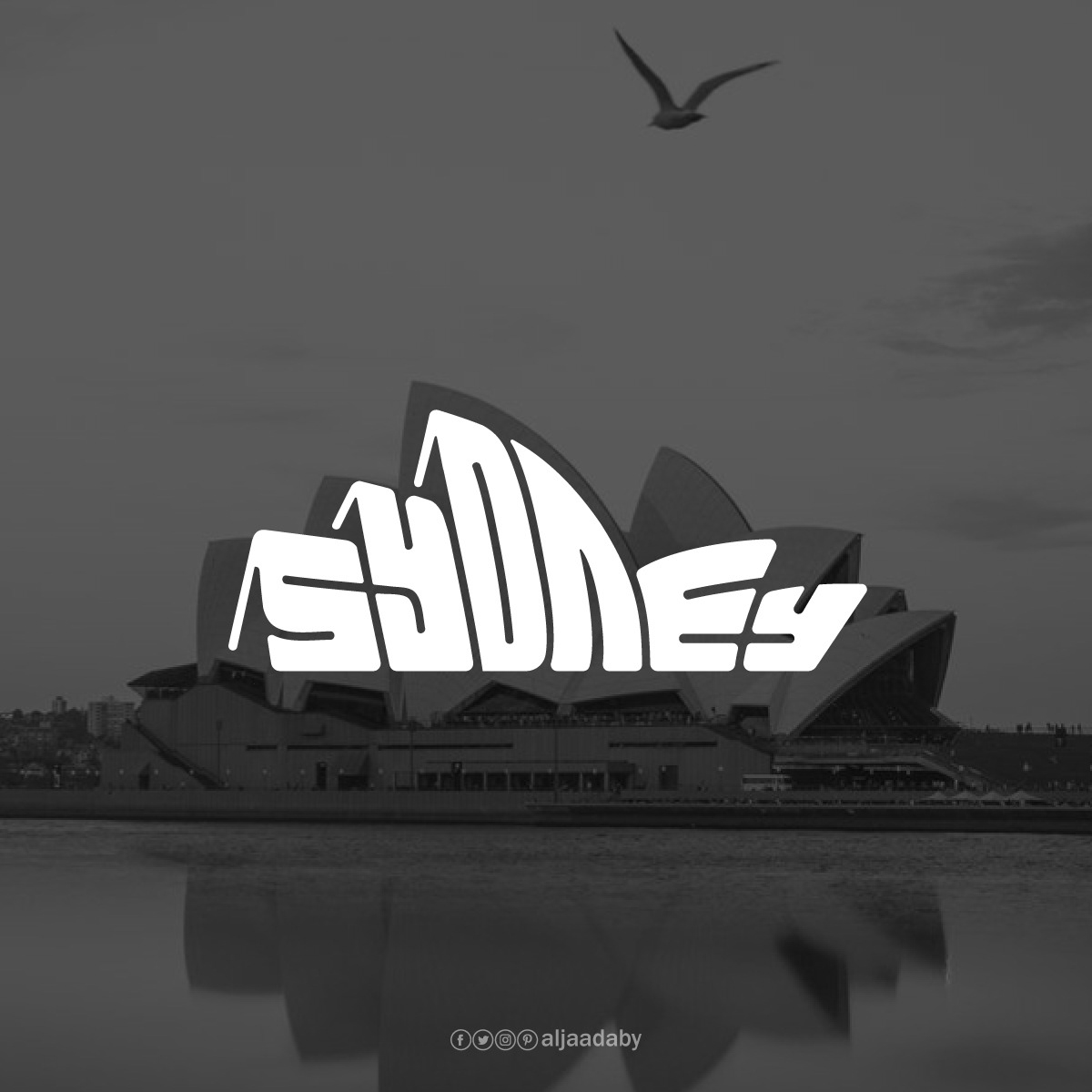 Taipei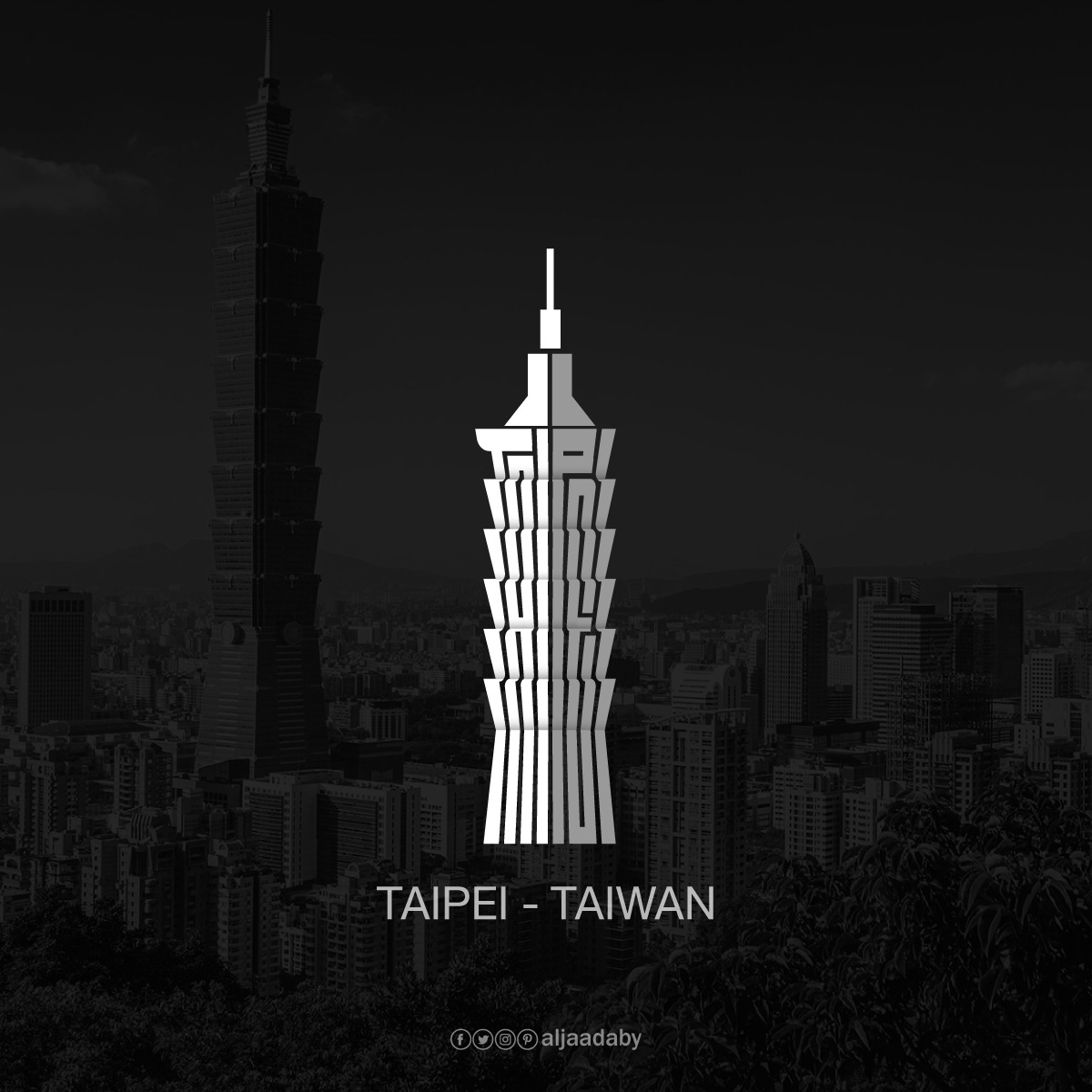 Tehran
Tokyo
Aljaadaby also created these three country logos:
Italy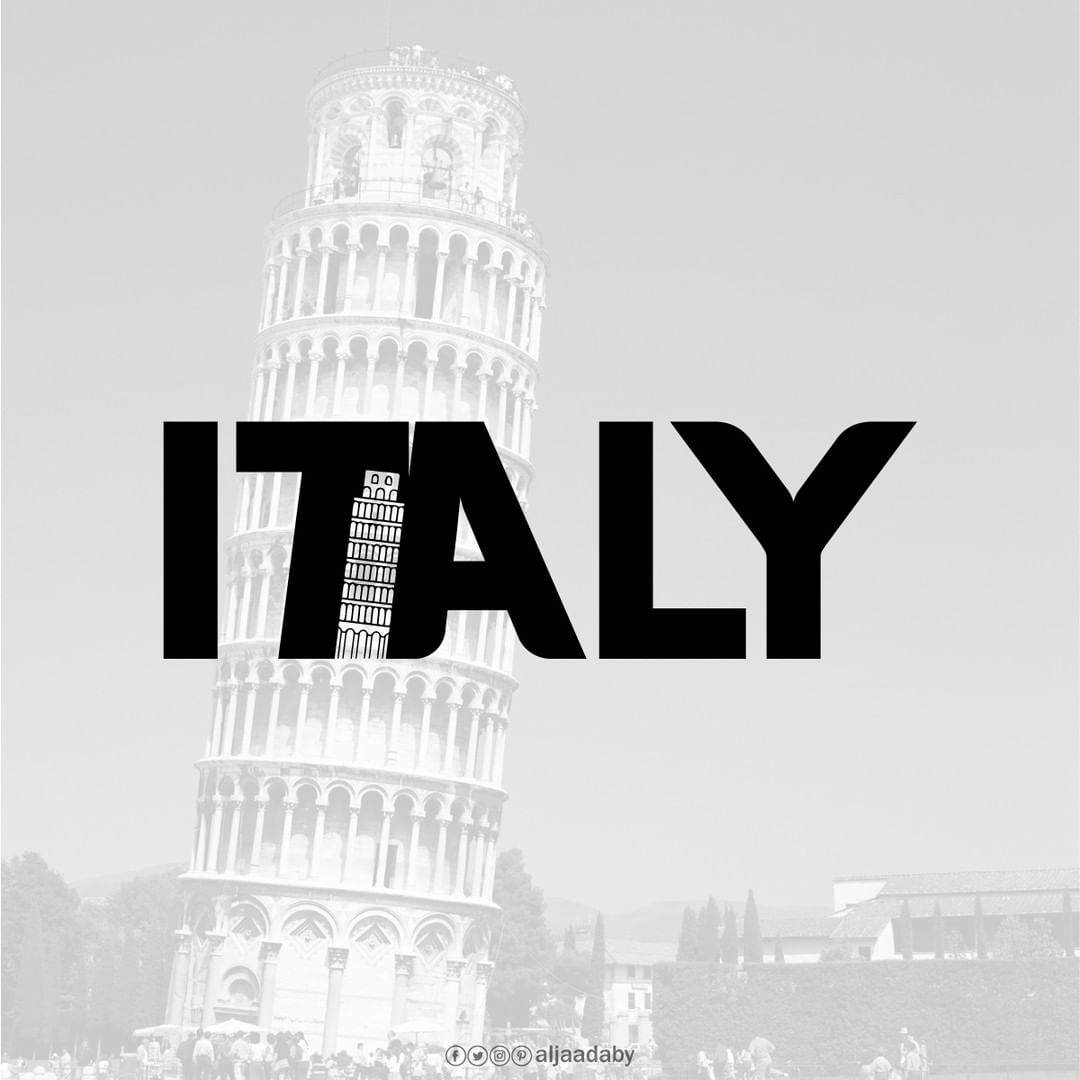 Kuwait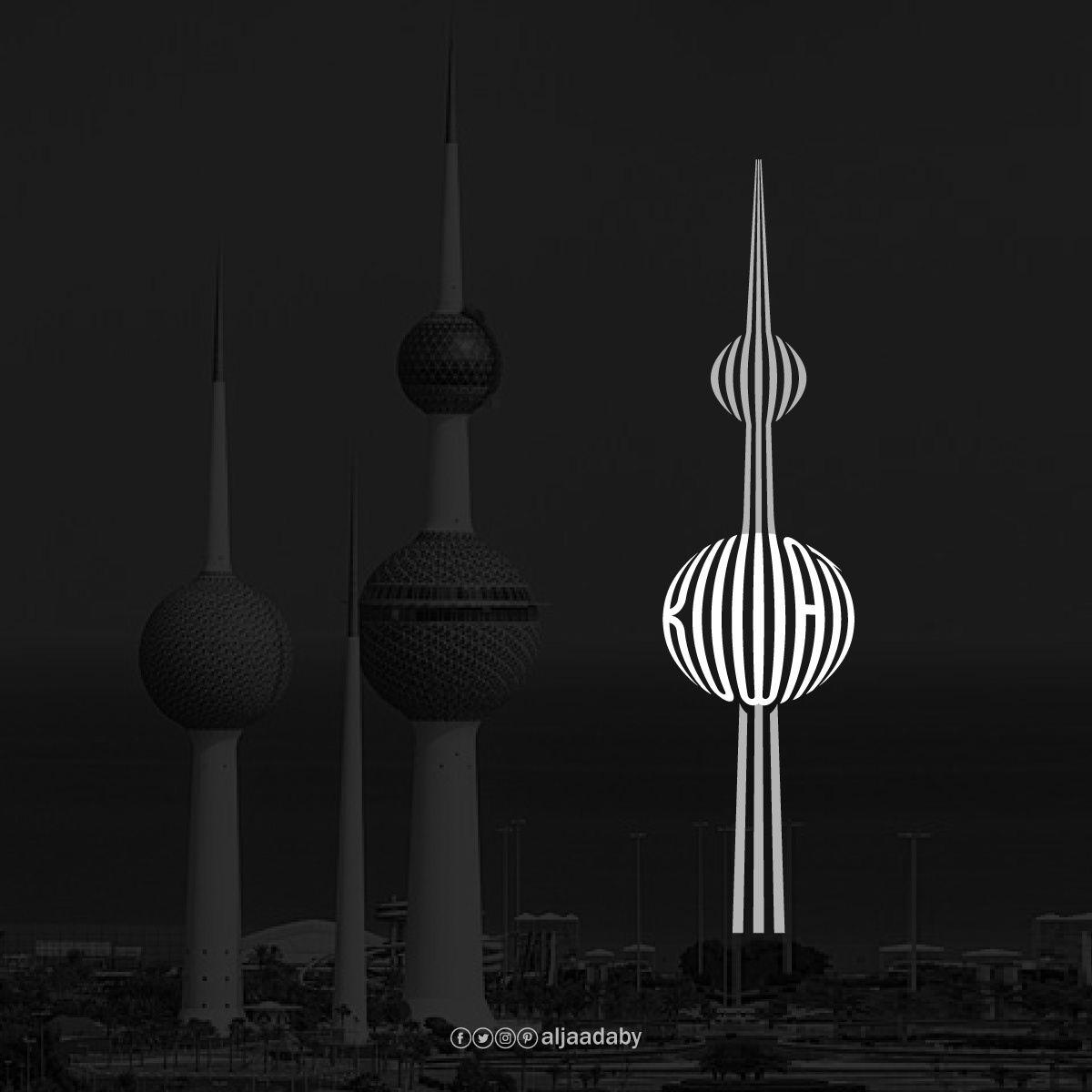 Mexico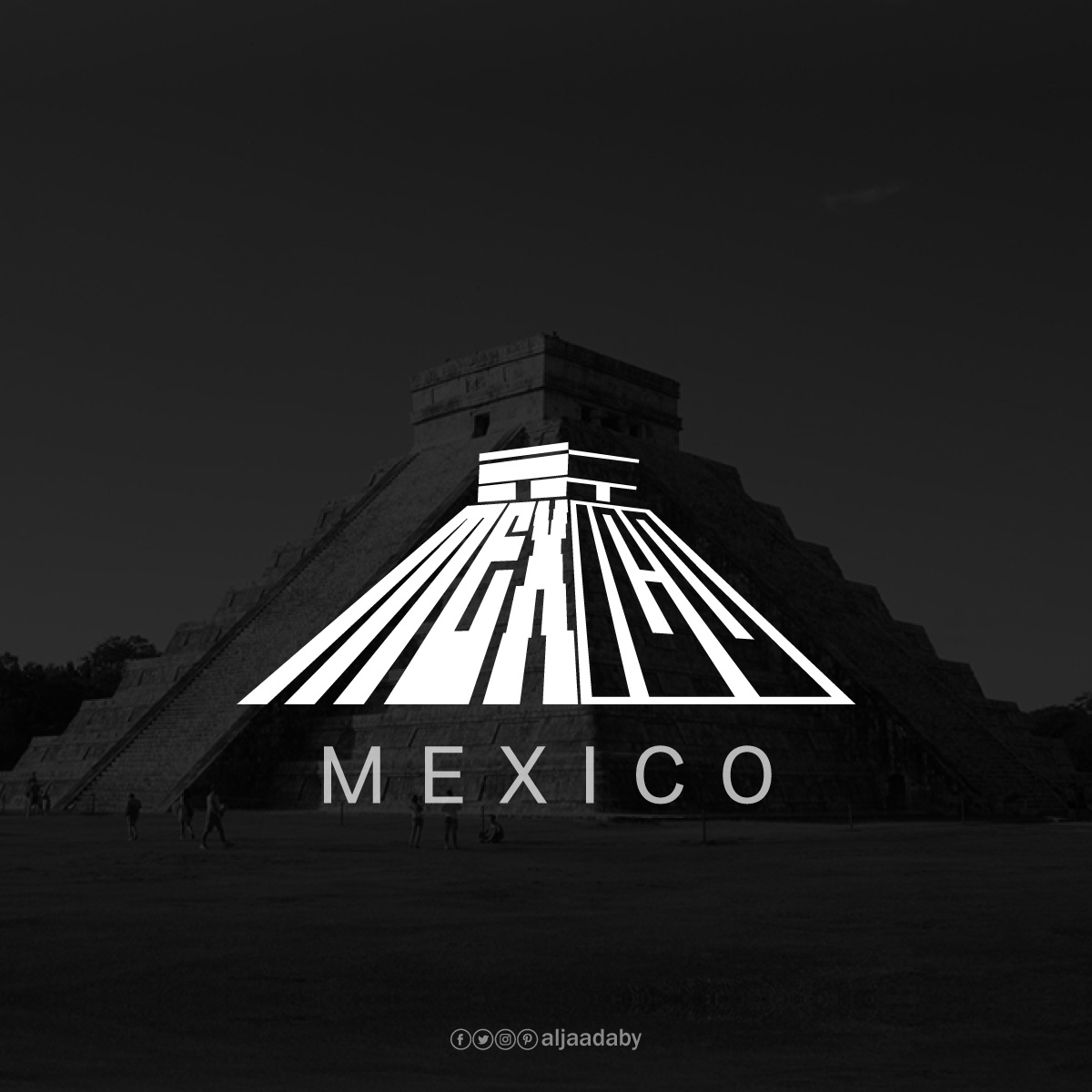 Aljaadaby used Adobe Illustrator to create these logos. Which one's your favourite? Share this post with a designer friend and voice your views in the comments below. All images © Mohamed Aljaadaby.